Most people have at least one flash drive. Many use them for school, work, or personal use. But how secure are they?
Flash drives are portable and can easily be lost or stolen. If you store sensitive information on your flash drive, it's important to take steps to protect your data.
One way to protect your data is to use a flash drive with password protection. Password-protected flash drives are encrypted and can only be accessed with a pre-set password. This means that even if someone gets their hands on your flash drive, they won't be able to access your data.
There are a number of different password-protected flash drives available on the market. Here is a look at some of the best options:
#1 The Kingston Digital Data Traveler Locker + G3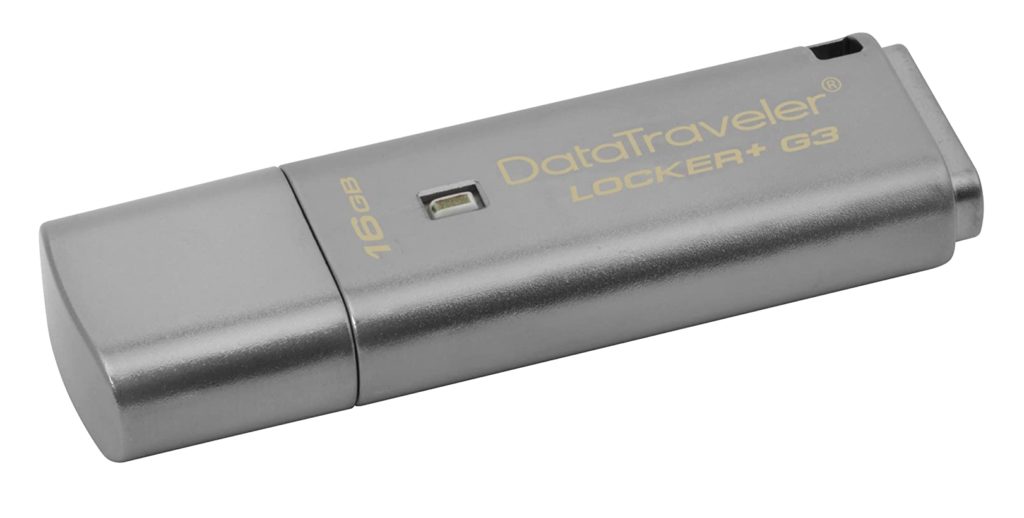 The Kingston Digital Data Traveler Locker + G3 is a secure, easy-to-use USB flash drive that is perfect for storing and protecting your personal data. The drive features hardware encryption and password protection to keep your data safe and comes with an automatic backup option to access your data anytime, anywhere.
The durable metal casing and built-in key loop make the drive perfect for on-the-go use, and it is compatible with both Windows and Mac OS systems, so you can be confident about the safety of your data on any device.
---
#2 SanDisk 256GB Extreme PRO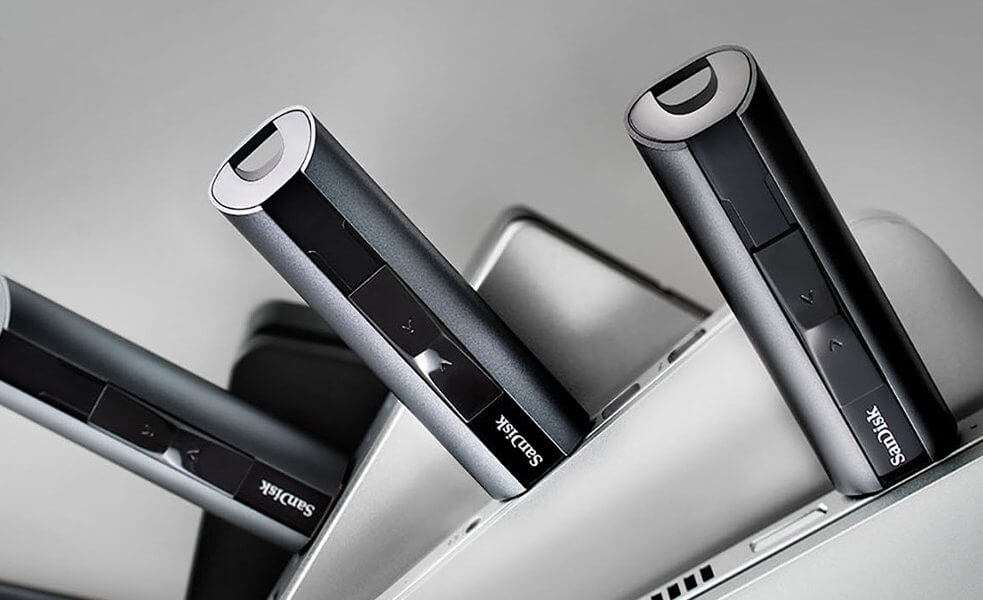 The SanDisk 256GB Extreme PRO is one of the fastest and most durable flash drives on the market. It can transfer photos and 4K video at great speeds and is encased in a sturdy aluminum metal casing to withstand physical damage. It also includes built-in encryption software to protect your important files with a password.
No need to worry about accidentally deleting files, as you can always recover them with additional built-in software. The flash drive is also backward-compatible with USB 2.0 and 3.0, allowing you to transfer files to and from a computer with either type of port without having to worry about compatibility issues.
---
#3 datAshur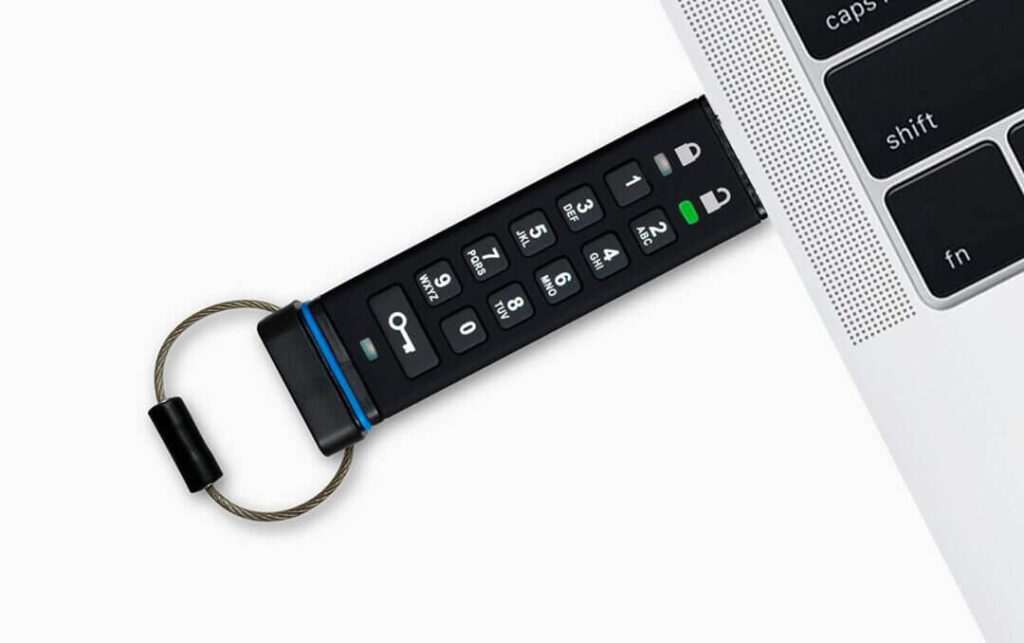 The datAshur flash drive is the perfect solution for anyone who wants to protect their most important files. The drive is PIN protected, and all data is encrypted using AES-XTS 256-bit hardware encryption. The built-in brute force attack prevention feature ensures that the flash drive remains secure even if a PIN is entered incorrectly multiple times.
The datAshur flash drive is compatible with any device that has a USB port, making it easy to use with a wide range of devices. The drive is also dust and water-resistant, making it an ideal choice for use in any environment.
---
#4 Emergency ID USB Bracelet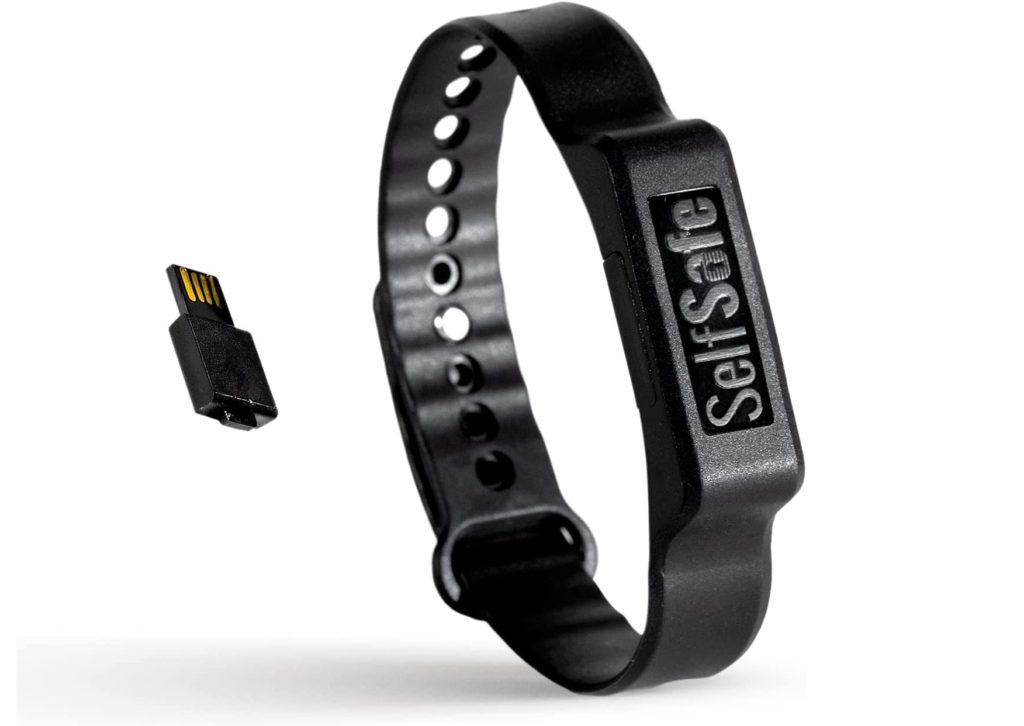 The Emergency ID USB Bracelet is a convenient way to keep your important documents and information safe and accessible in your hand. The bracelet is adjustable to fit most wrists and features built-in software that makes it easy to access and manage your files on any device.
The 256-bit encryption and password protection make it a secure way to store your passport, medical information, business documents, and other important files. And because the files are stored offline, you can be confident that your data is safe and secure, as offline storage is not vulnerable to hacking or other online security threats.
---
#5 INNÔPLUS
If you're looking for a top-of-the-line encrypted USB drive, consider INNÔPLUS. This flash drive uses AES-XTS military-grade encryption, which provides more security to prevent the flash drive from being hacked. It's compatible with USB on-the-go devices, so you can connect to them without the need for a separate adapter or cable.
It also features a unique alphanumeric keypad on the flash drive itself, which serves as your password. You need to charge the flash drive for the encryption to work. Thankfully, though, the battery lasts for up to a month on a single charge, so you don't have to worry about it running out of juice.
---
#6 Aegis Secure Key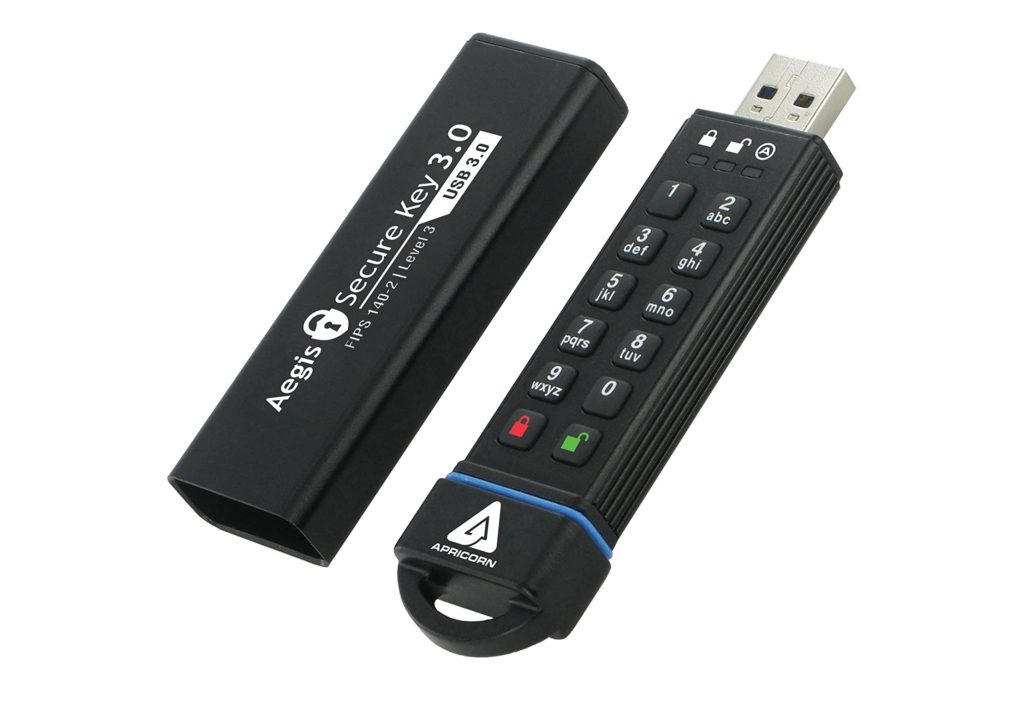 Aegis Secure Key provides military-grade encryption, making it safe for storing sensitive data. The Aegis Configurator software makes it easy to manage your security settings, and the drive also features FIPS 140-2 Level 2 encryption, meaning that your data is well-protected with a password.
The drive comes with two different modes — user and admin — allowing you to control who has access to your data by giving them each their own roles and capabilities. The data recovery PIN lets you access your data if you forget your password.
---
#7 iMicro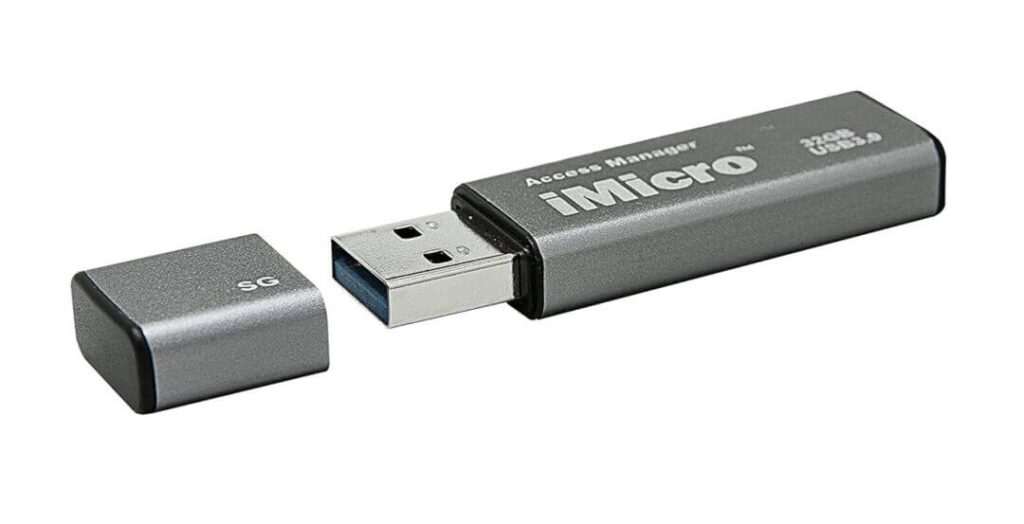 iMicro flash drive has a built-in security feature that protects your data with a password. It is also plug-and-play compatible with Windows computers, meaning that you don't need to install any additional software. Simply plug it in, run the built-in software, and access your files.
The flash drive will automatically lock when you unplug it, making it a very secure option for storing your data. It also provides protection against malware that might steal your data, thanks to the access manager feature.
---
If you're looking for a secure way to store your data, you can't go wrong with a password-protected flash drive. These drives offer reliable protection against data theft and accidental deletion.
With so many options on the market, finding the right flash drive for your needs can be a challenge. But with our list of the seven best password-protected flash drives, you're sure to find the perfect match for your needs.