Laptops with USB-C charging are a new standard in the laptop world. They are becoming more popular because they offer a number of benefits over traditional laptops. For one, they are much more portable. They are also more energy efficient and offer a longer battery life.
Another advantage of laptops with USB-C charging is that they can be charged from any USB port. This means you can charge your laptop from your car, a portable battery pack, or a wall outlet. This is a huge convenience, especially if you are on the go.
However, not all laptops with USB-C ports are created equal. Some provide better displays, and some are more expensive. This post provides you with curated reviews of the best laptops with the USB charging port on the market.
#1 Lenovo ThinkPad X1 Yoga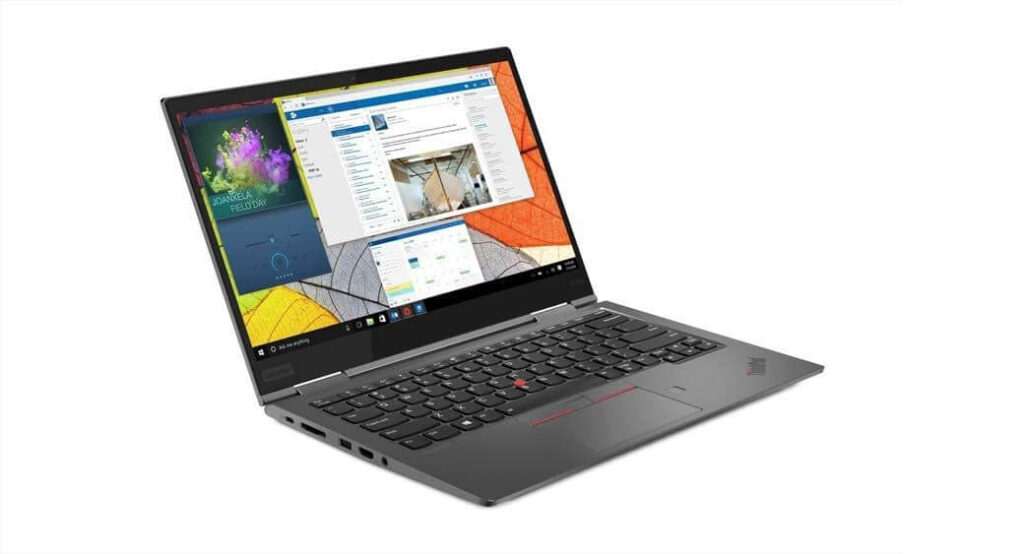 The new Lenovo ThinkPad X1 Yoga is a light and thin 2-in-1 ultrabook that is packed with power. It features a 14-inch touchscreen display with a resolution of 2560×1440 and is powered by an Intel Core i7-8665u processor. It has 16GB of RAM and a 512GB SSD, and it runs on Windows 10 Pro 64-bit.
The Intel UHD Graphics 620 provides great visuals for games and movies, and the ultrabook is also equipped with a fingerprint reader for security, as well as USB-C charging port, making it easier to charge the laptop on the go.
---
#2 ASUS ZenBook Flip 13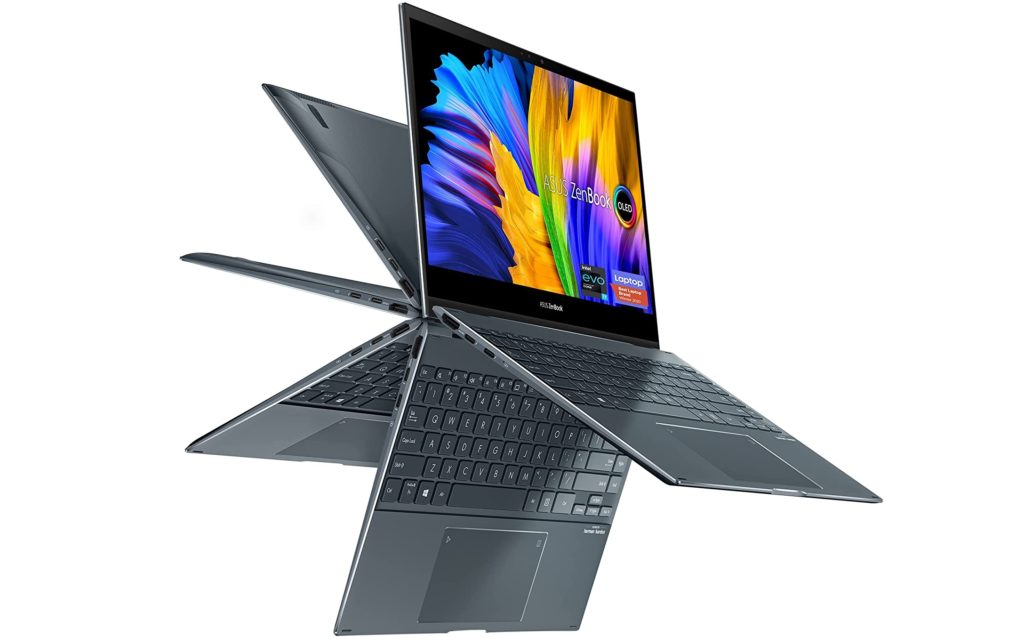 The ASUS ZenBook Flip 13 is a stylish and versatile 2-in-1 laptop that's perfect for students and busy professionals alike. It's equipped with a powerful Intel Core i7 processor and 16GB of RAM, making it more than capable of handling demanding tasks. Plus, the integrated Intel Iris Xe graphics ensures smooth and responsive visuals.
The laptop's standout feature is its 13.3-inch OLED touch screen display, which is absolutely gorgeous to look at. It's also super slim and lightweight, making it easy to carry around with you. And when you need to use it as a tablet, the Flip 13's 360-degree hinge makes it a breeze.
It has a USB Type-A port, an HDMI port, and two Thunderbolt 4 USB Type-C ports making it easy to connect to external displays and other accessories, as well as charge the laptop anywhere. Its weight is only 1.3kg, making it one of the most lightweight laptops with such many ports on the market.
---
#3 Acer Spin 5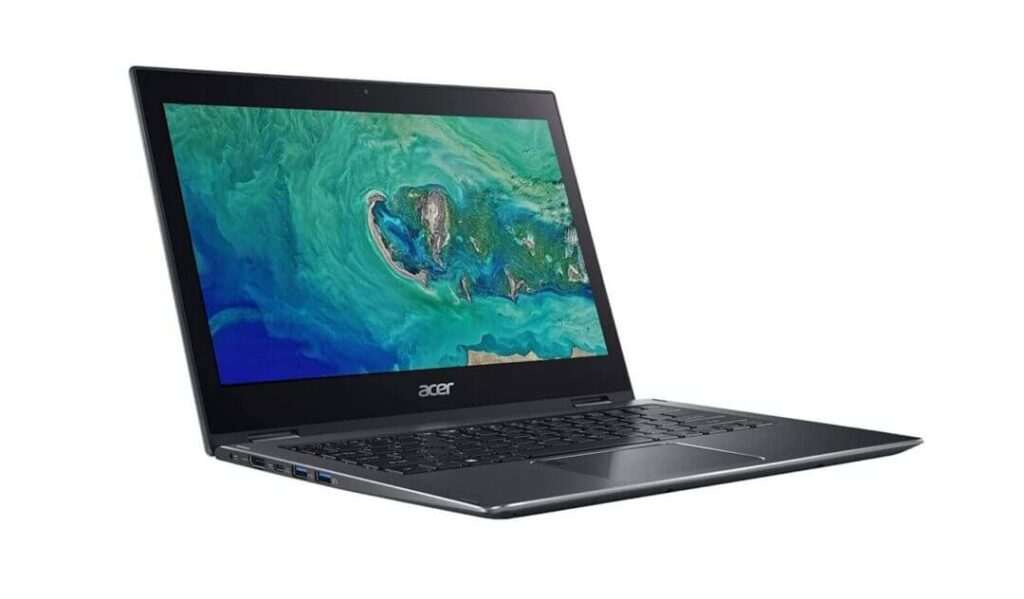 The Acer Spin 5 is a 2-in-1 13.3″ laptop with a Full HD touchscreen display. It is powered by an Intel Quad-Core i7-8565U processor and comes with 16GB of DDR4 RAM. The laptop also has a 1TB SSD and runs on Windows 10 Pro, and is upgradable to Windows 11.
The fingerprint reader, backlit keyboard, and HD webcam make it a great choice for anyone looking for a good-value laptop for a slightly lower price. It also supports USB-C charging when turned off, making it even more convenient to charge wherever you are.
---
#4 Dell Inspiron 15 5000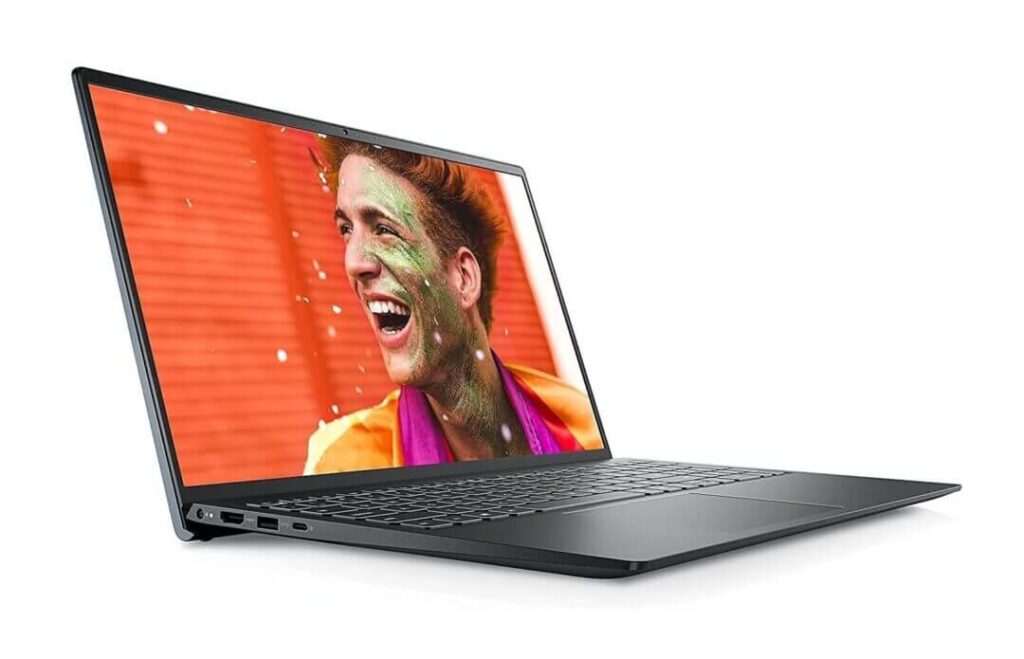 Dell Inspiron 15 5000 is a powerful and well-rounded laptop, equipped with the latest AMD Ryzen 7 5700U. It also features a large 15.6-inch FHD display, 16GB of RAM, and a spacious 512GB NVMe SSD. The build and design are top-notch, with a sleek and stylish carbon fiber keyboard and a durable aluminum chassis.
It is lightweight for its size, at just 3.62 pounds or 1.6kg, and allows you to charge using a USB-C cable, which is much more convenient than having to carry around a separate charging brick. The same port can be used to connect an external monitor or charge other devices, too.
---
#5 Dell XPS 13 7390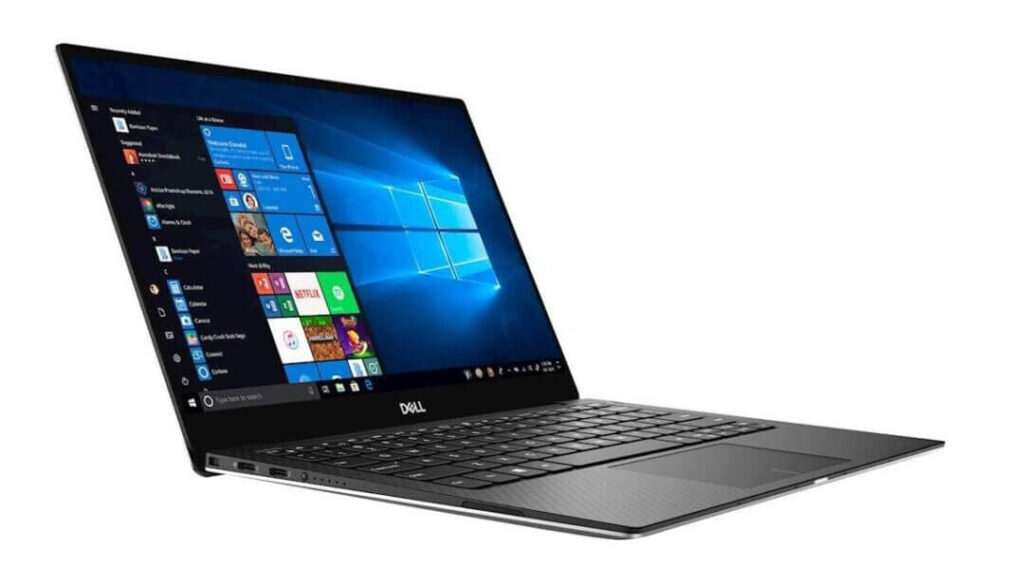 The Dell XPS 13 7390 is a powerful and versatile business laptop that offers a great combination of features and performance. It has a 13.3″ FHD IPS touchscreen display, quad-core Intel i5-10210U processor, 8GB of RAM, and a 256GB SSD. It comes with Windows 10 Home, and you can upgrade to Windows 11.
The fingerprint sensor provides added security, while the backlit keyboard makes it easy to work in low-light conditions. The Thunderbolt 3 port lets you charge the laptop with a standard USB-C cable as well as connect to external displays and other devices.
---
#6 LG Gram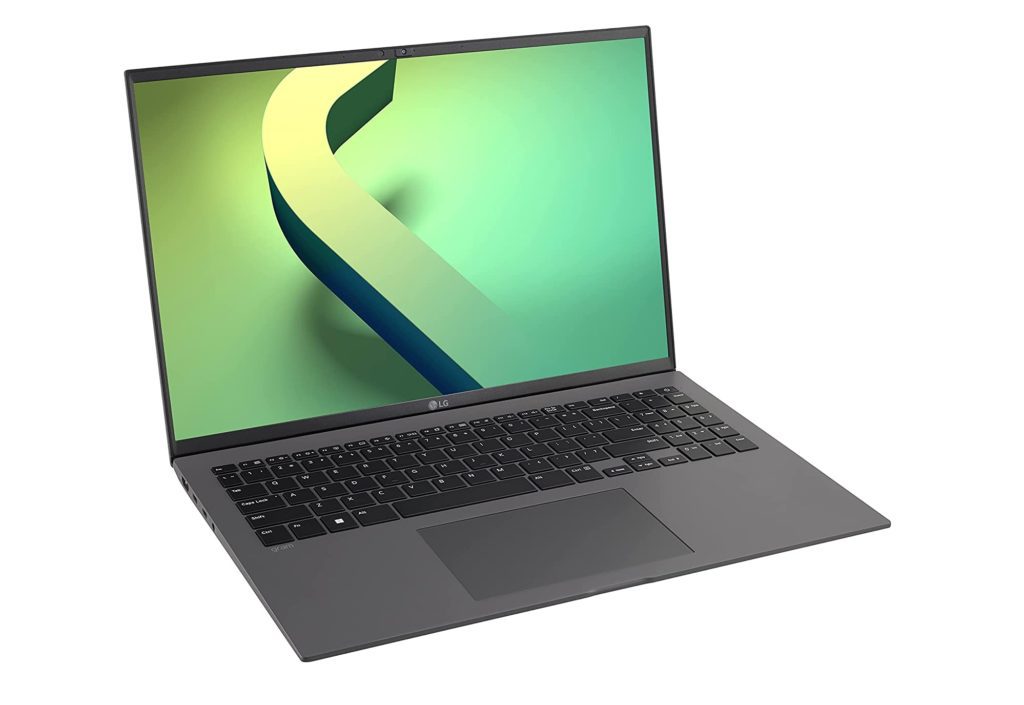 LG Gram is a sleek and powerful device that comes with a 16″ (2560 x 1600) IPS Display, Intel Evo 12th Gen i7 1260P Processor, 16GB LPDDR5, and 1TB NVMe SSD. It has an FHD webcam and lasts 12.5 hours of battery life after a single charge.
In terms of ports, the LG gram (2022) has two USB-A 3.2 ports, an HDMI port, a 3.5mm audio jack, a microSD card reader, and two USB-C ports with Thunderbolt 4 support, which allows you to charge the laptop anywhere with an only USB-C charger.
---
#7 Razer Blade Stealth 13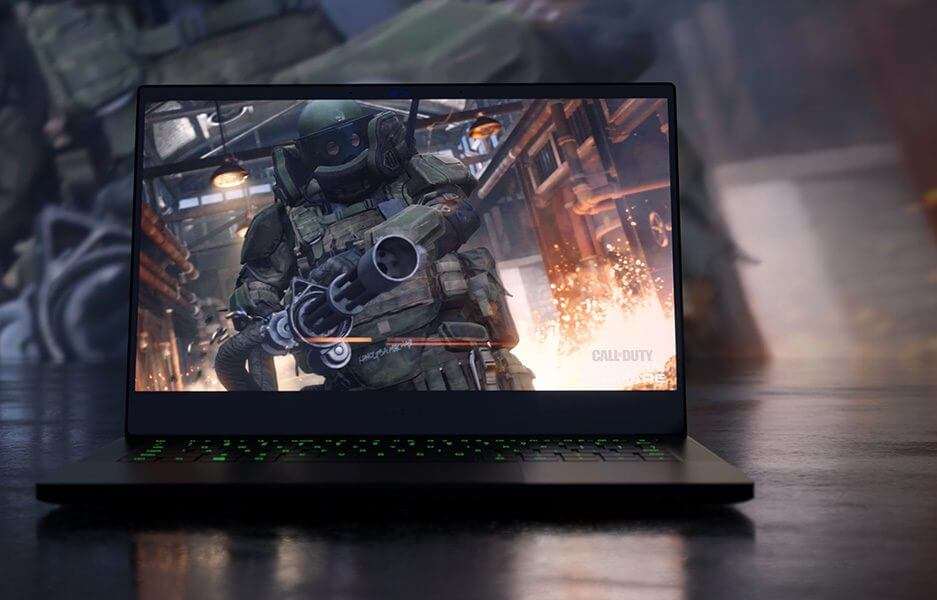 The Razer Blade Stealth 13 is perfect for gaming. With Intel Core i7 4 Core processor and NVIDIA GeForce GTX 1650 graphics card, as well as a large 13.3-inch 1080p display with a 120Hz refresh rate, you can be confident about its performance handling graphically demanding games.
Most importantly, it has USB-C charging port, which allows the laptop to be charged via a standard USB-C cable, making it very convenient for gaming on the go. No need to buy an additional laptop charger adapter as it comes with a 100-watt USB-C charger.
---
#8 Huawei Matebook X Pro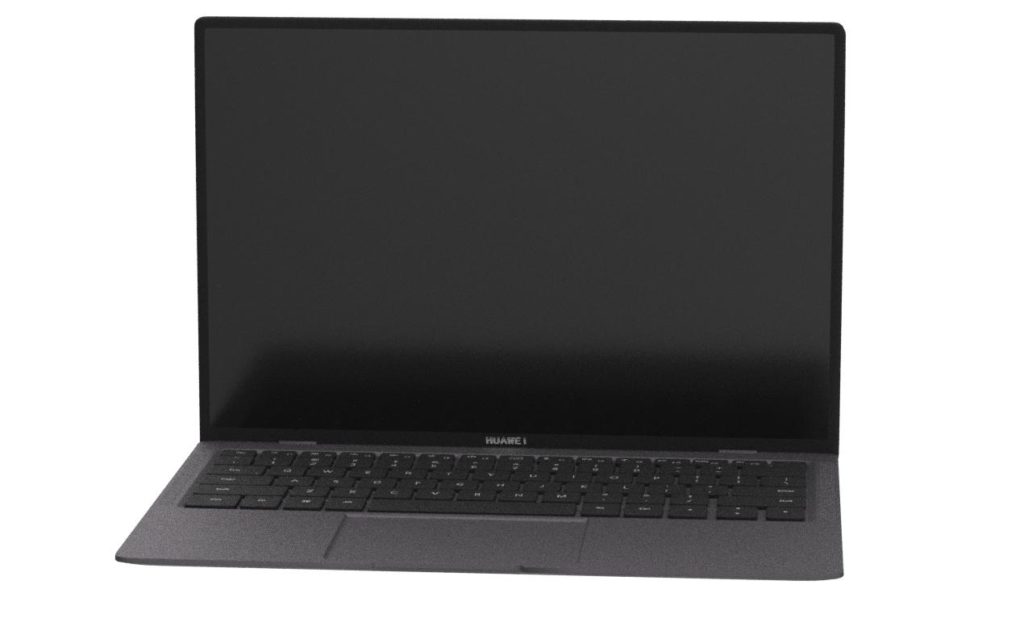 The Huawei Matebook X Pro is a great laptop for graphic tasks. The 13.9-inch 3K touchscreen is bright and vibrant, and the 1% screen-to-body ratio means that there is very little bezel around the edges of the screen. The Dolby ATMOS sound system makes it great to watch movies.
It has a 13.9-inch touchscreen display and is only 0.57 inches thin, making it very easy to carry around. Plus, at only 1.3kg or 2.93 lbs, it's one of the lightest laptops on the market. Better yet, you can charge the laptop with the USB-C charger that comes with it.
---
If you're in the market for a new laptop and want one with a USB-C charging port, there are plenty of great options to choose from. Whether you're looking for a powerful gaming laptop or a more budget-friendly option, there's sure to be a laptop on this list that meets your needs.