A laptop is an essential piece of technology for many people. It allows us to stay connected to work, school, and our personal lives. However, one of the most frustrating things about laptops is the need to keep them charged. Depending on your laptop, you may need a different charger or even a different cord. This can be a pain, especially if you travel frequently.
There are a few different ways to get around this problem. One is to buy a universal laptop charger. These chargers are designed to work with most laptops on the market. They are a great option if you have multiple devices or if you travel often.
There are a few different types of universal laptop chargers on the market. Some of them are designed to work with specific brands, while others are more general. Fortunately, this post has provided you with a list of the best universal laptop chargers you can find on the market.
#1 Belker Universal Laptop Charger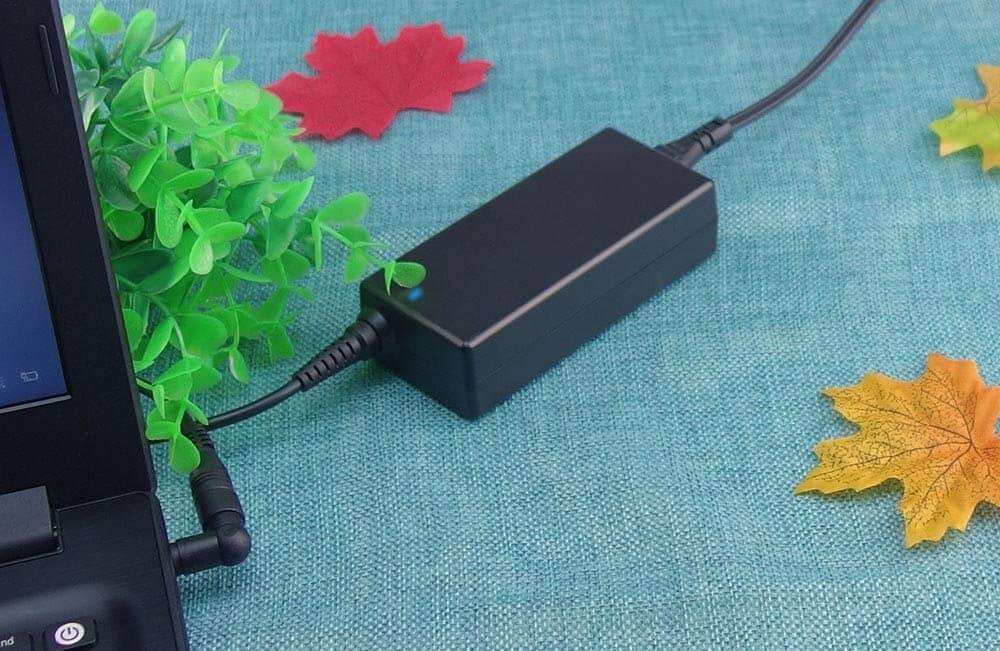 When you need an affordable and reliable charger for your laptop, the Belker Universal Laptop Charger is a great option. This charger is compatible with a wide variety of laptop brands, including Fujitsu, Acer, Compaq, IBM, Asus, Dell, HP, and Lenovo, making it a great choice for those who own multiple laptops.
The Belker Universal Laptop Charger features over-voltage protection and built-in overload, making it a safe and reliable option for your laptop. The package includes a 6-foot power cord, the charger itself, and a variety of connectors to ensure compatibility for different laptops.
---
#2 ZOZO 90W laptop charger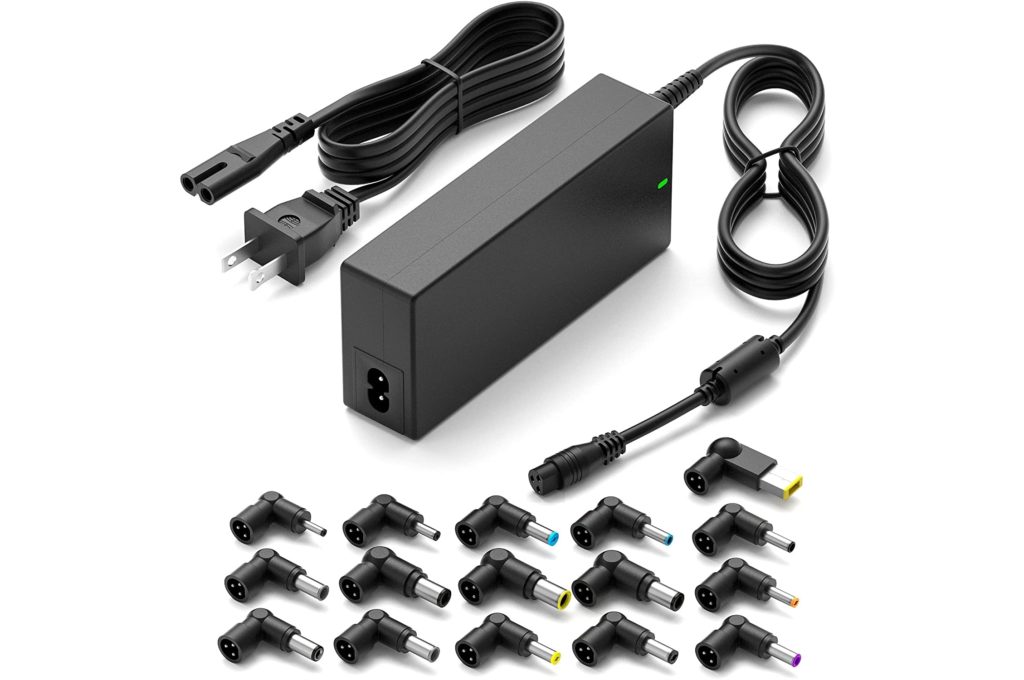 The ZOZO 90W laptop charger is one of the most powerful and reliable chargers on the market. With a wide voltage range from 15V to 20V, it is compatible with most laptop models, including Asus ZenBook, ChromeBook, HP Stream, Sony VAIO, DELL Inspiron, LENOVO ThinkPad, and more.
It also features a 3-pin construction that is stronger and more durable than other types of chargers — no need to worry about longevity. The 6ft long power cord is also a great feature, as it allows you to reach your outlet without having to move your laptop.
---
#3 Liveimpex Store universal charger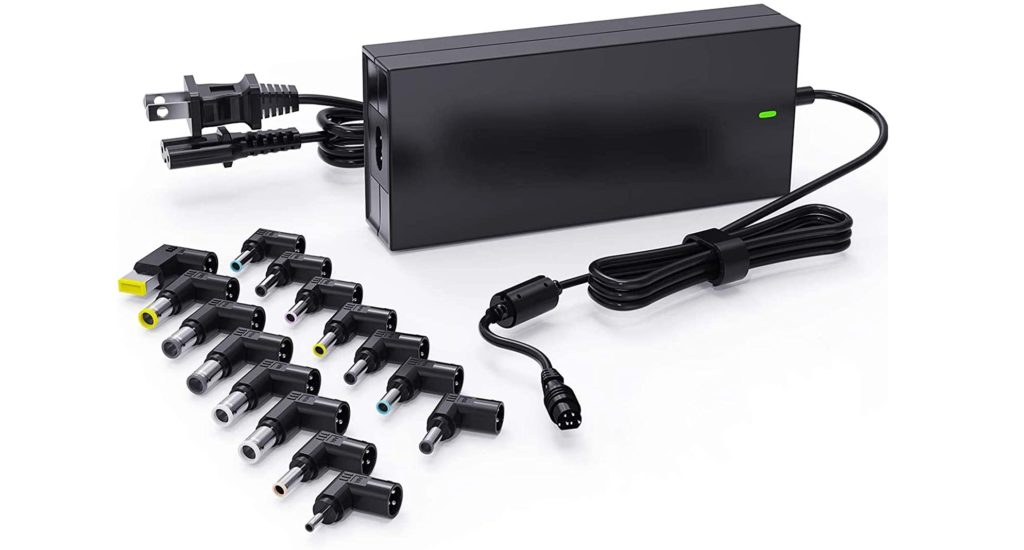 The charger includes 15 different tips to ensure compatibility with a variety of laptop brands and models, including Dell, Lenovo, HP, ASUS, LG, and Acer. It has a charging indicator light, so you can easily see when your laptop is fully charged.
Additionally, the charger comes with a 12-month exchange service and a 30-day refund period, so you can be sure you're making a safe purchase. Plus, it's CE/FCC/ROHS certified for safety, meaning you can rest assured that it won't damage your device.
---
#4 Furgor universal charger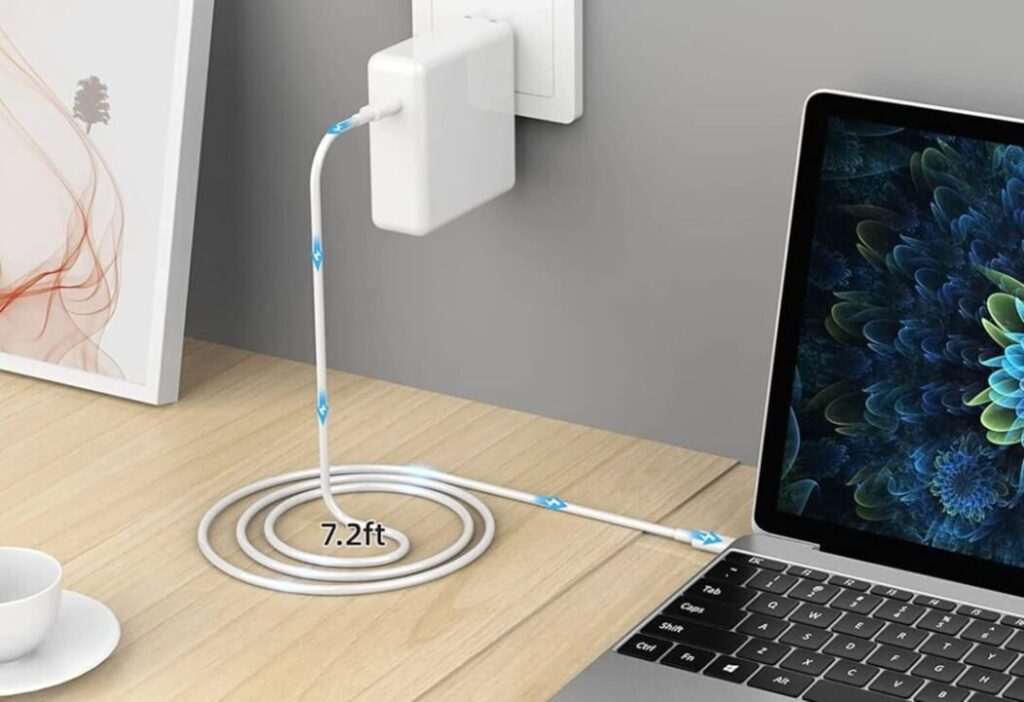 If you're looking for a reliable universal charger for your Apple devices, try this Furgor charger. With a charging efficiency of up to 96%, it can fully charge your laptop in just less than two hours. Plus, its compact size makes it easy to take with you wherever you go.
No need to worry about hazards as it has intelligent features to prevent over-voltage and temperature protection. It is compatible with most MacBook Pro models, some iPad Pro models, and all other USB-C port devices, laptops, and smartphones such as Android.
---
#5 19V TKDY charger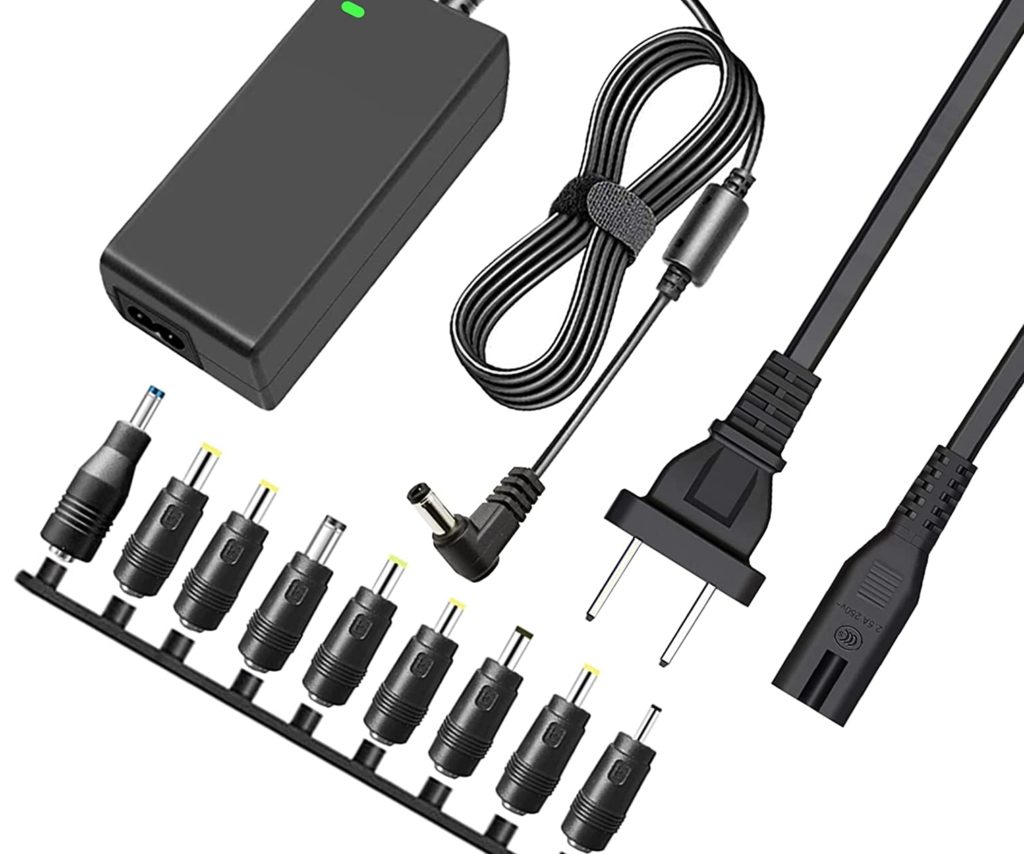 This 19V TKDY charger might be a great replacement for your current charger. It is compatible with HP, Toshiba, Gateway, Acer, ASUS, Chromebooks, and more. Plus, it has a wide input voltage range of 100-240V, making it ideal for use in different parts of the world.
With the overload, short-circuit, and over-voltage protection, and that it is safety certified with CE, UL, FCC, and more, it gives you peace of mind when charging your laptop. Plus, no need to worry about receiving a faulty charger thanks to its 18-month of warranty.
---
#6 Gonine 90W charger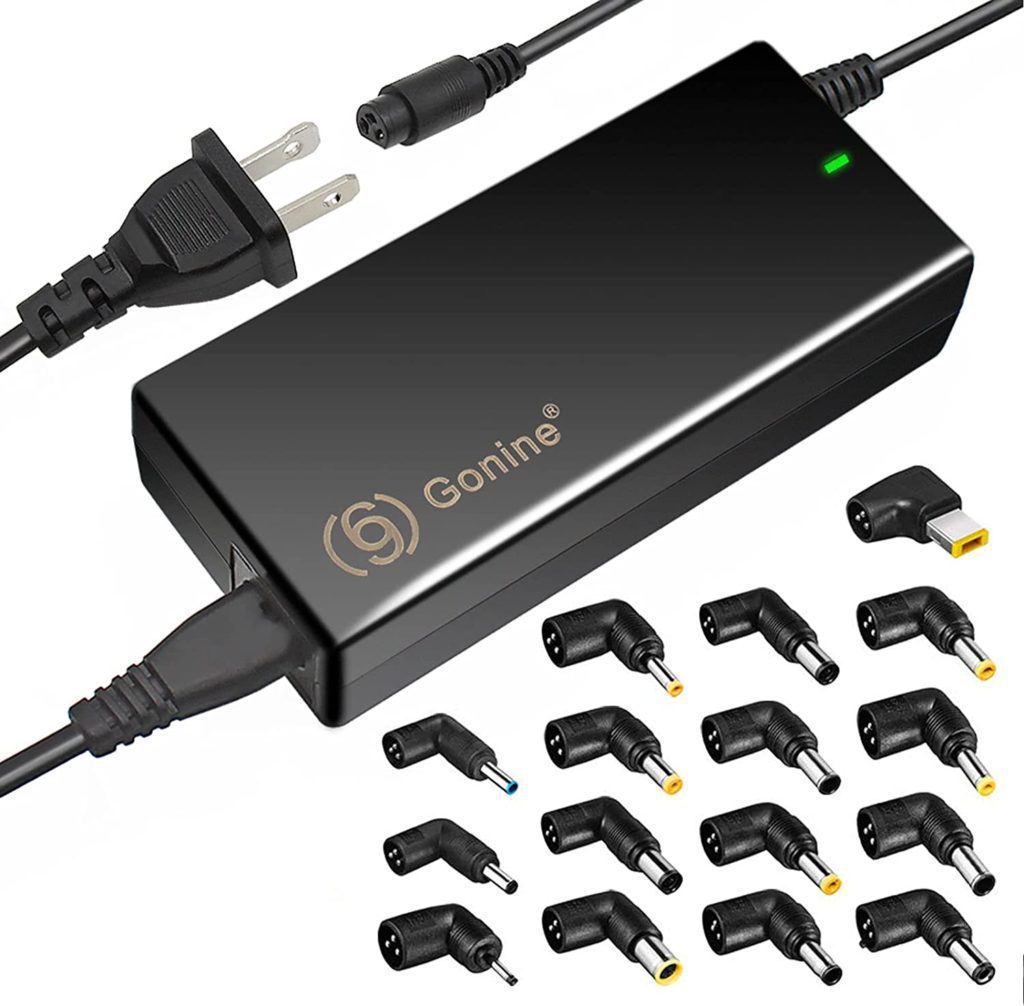 The Gonine 90W universal charger provides 15V-20V output voltage, making it compatible with a variety of laptops, including Lenovo, HP, Acer, Sony, Toshiba, Dell, and more. The smart adjustment feature automatically adjusts to the proper voltage for your laptop, ensuring that you are always using the correct voltage for your laptop.
This charger is also great for those who travel frequently, as it is worldwide compatible with 100-240Vac power outlets. It charges your laptop quickly and efficiently thanks to its 90W maximum output. Additionally, it has an LED indicator to let you when your laptop is completely charged.
---
When choosing a universal laptop charger, the most important thing to look for in a universal laptop charger is compatibility. You'll want to make sure that the charger you choose will work with your specific laptop. Otherwise, you'll be stuck with a useless charger.
You'll also want to think about the features you need. Some universal laptop chargers such as those from the above list come with extra features like USB ports or LED indicators. If you don't need these features, you can save some money by choosing a simpler model.