Windows Hello is a security feature in Windows 11 and Windows 10 that allows you to sign in to your computer using facial recognition. This means that you no longer need to type a password – all you need is your face.
However, not all Windows Hello-enabled webcams are created equal. There are a lot of different factors to consider when choosing the best webcam for your needs, such as image quality, the field of view, low-light performance, and privacy cover availability.
Here are seven of the best Windows Hello-enabled webcams that are available for under $200:
#1 Logitech Brio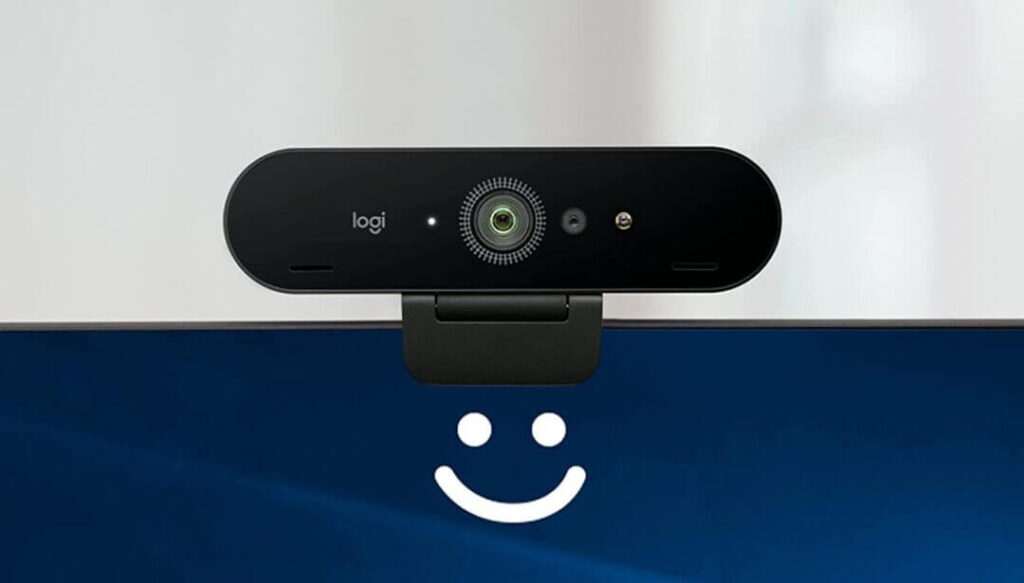 The Logitech Brio webcam is one of the highest quality webcams on the market, offering 4K resolution and 5x HD zoom for clearer video conference calls. It also has RightLight 3 technology, which automatically adjusts the image to look its best in different lighting conditions, allowing you to look clear during night video conference calls.
The noise-canceling microphone ensures that your voice comes through loud and clear, even in a noisy environment. There are also three fields of view presets, letting the webcam focus on you less or more. The webcam can capture up to 90 frames per second, making it perfect for fast-paced video calls. Plus, it integrates with Windows Hello, so you can easily log in to your computer using facial recognition.
---
#2 Yealink 4K Webcam UVC30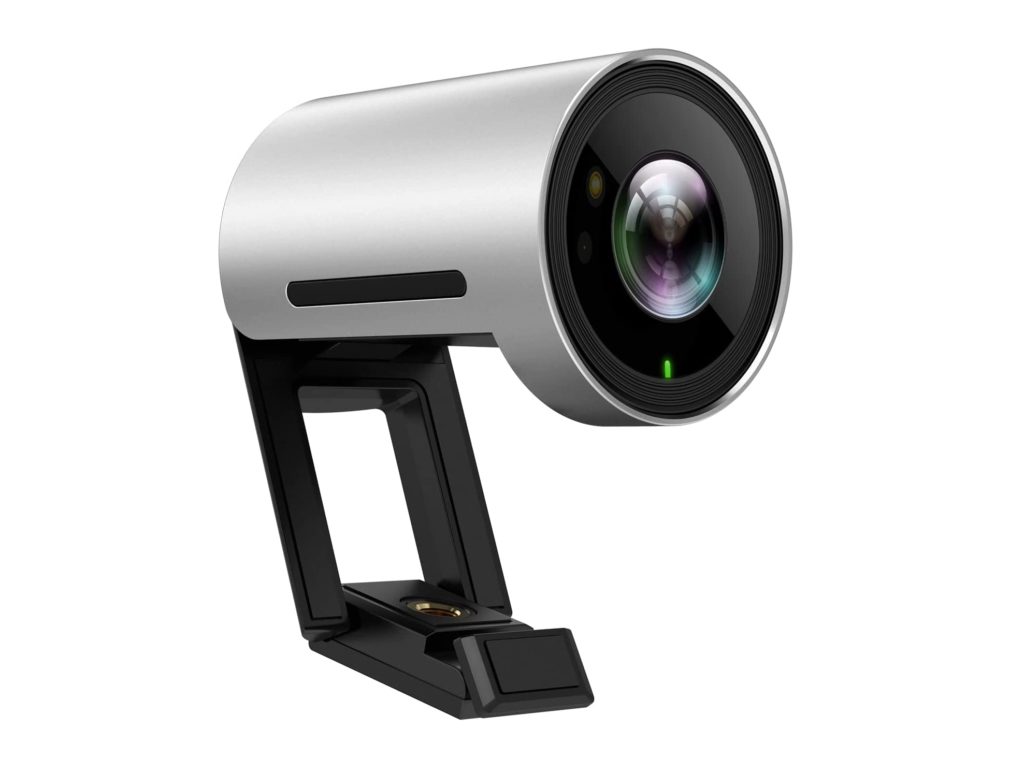 With four times the resolution of HD video, the Yealink 4K Webcam UVC30 gives you superbly clear and sharp images. It also offers 30 frames per second for smooth and realistic video, as well as three fields of view options (70°, 90°, and 120°) to allow you to narrow or widen the angle.
The auto framing feature is also great for keeping the focus on you, even if you move around. And with a microphone range of 6.6 feet, you'll be able to be heard loud and clear. It's Windows Hello compatible, allowing you to sign in to your PC quicker.
---
#3 ATOPNUC Webcam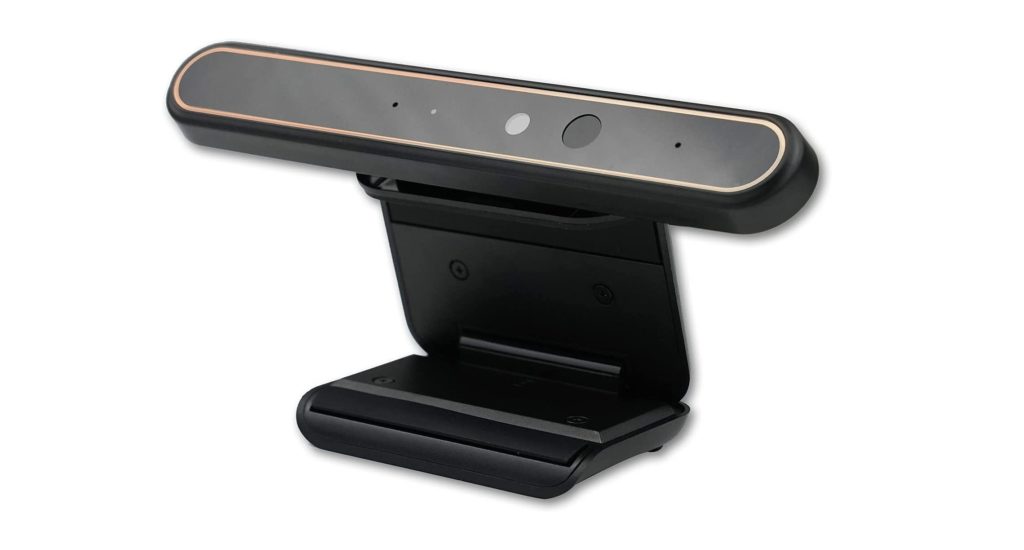 ATOPNUC webcam is a Windows Hello compatible webcam that offers 1080p resolution, making it great for video conferencing and streaming. The infrared camera gives more security by preventing it from being deceived by pictures, and the LED light lets you know when the camera is turned on.
The dual microphone design allows for clearer audio quality, while the privacy cover keeps the webcam clean and protects your privacy by ensuring that the camera is not inadvertently left on.
No driver is required. Simply plug it into the USB port and you're ready to start or join a video conference.
---
#4 MouseComputer Webcam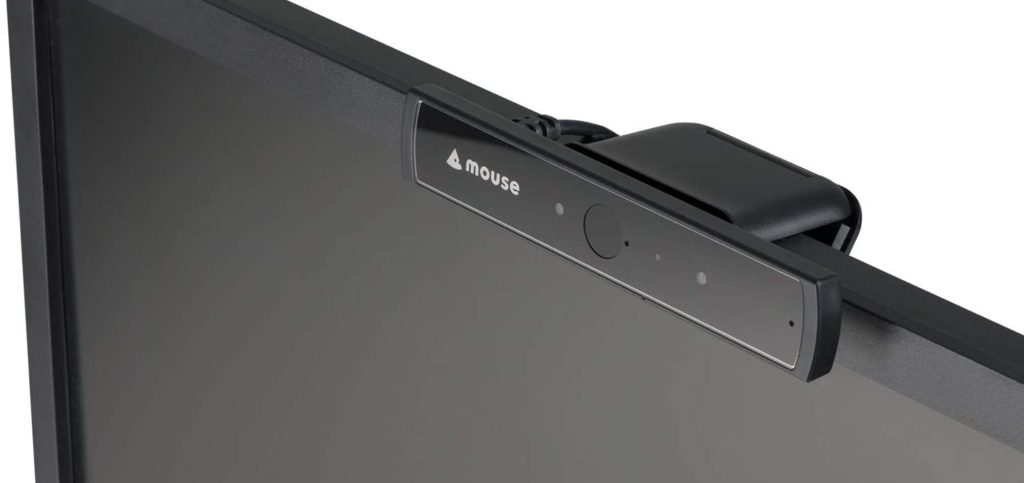 MouseComputer webcam uses advanced facial recognition and anti-spoofing technology by an infrared camera to make sure that only the authorized user can log in, which makes it perfect for use with Windows Hello. The dual microphone allows for a clearer voice.
It also supports multiple user logins, making it a great choice for families or businesses that have more than one person using the same computer. This webcam is also compatible with Windows 11 and 10 Hello, and doesn't require a driver to be installed.
---
#5 ELECOM Facial Recognition Webcam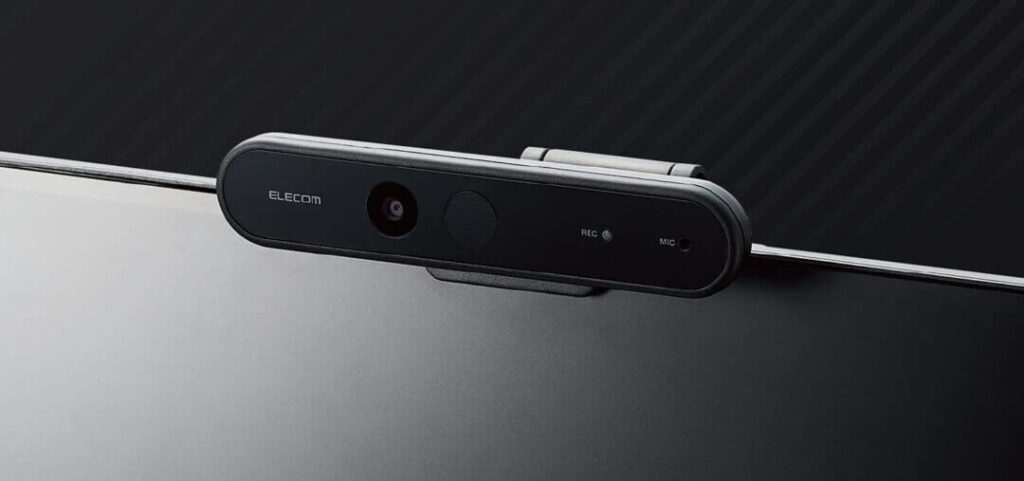 ELECOM Facial Recognition Webcam is compatible with Windows 11 or 10 Hello, offering full HD 1080P resolution at 30 frames per second for clear video. The webcam's lens gives you an 80° field of view, providing an angle that isn't too narrow or too wide.
The microphone comes with echo and noise reduction, letting others hear your voice more clearly. It uses USB 2.0 connectivity, and no drivers are required. It is also lightweight, at just 3 ounces, making it easy to take with you wherever you go.
---
#6 Kaysuda Face Recognition Camera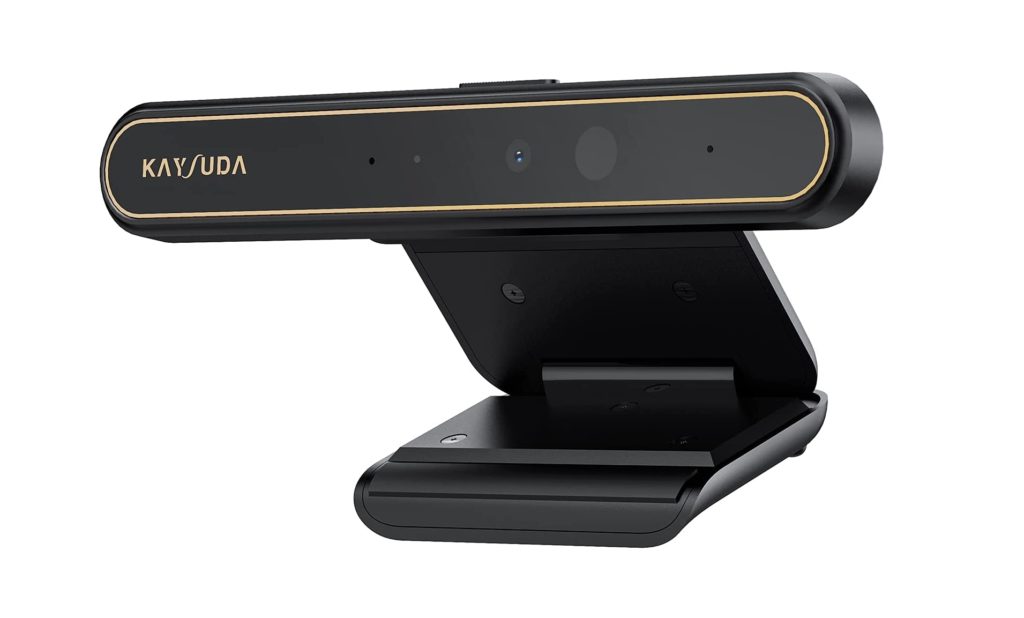 The Kaysuda Face Recognition Camera is a great option for those looking for an entry-level webcam with Windows Hello support. The camera offers 1080P resolution and infrared capabilities, offering high-quality video while preventing the lens from being deceived using photos.
The camera also features a privacy cover, making it ideal for those who are concerned about their privacy, especially when not in use. The dual microphone lets your voice be heard clearly. It also supports multi-user login, which can be useful for a shared PC or laptop.
---
#7 Dell UltraSharp HDR 4K Webcam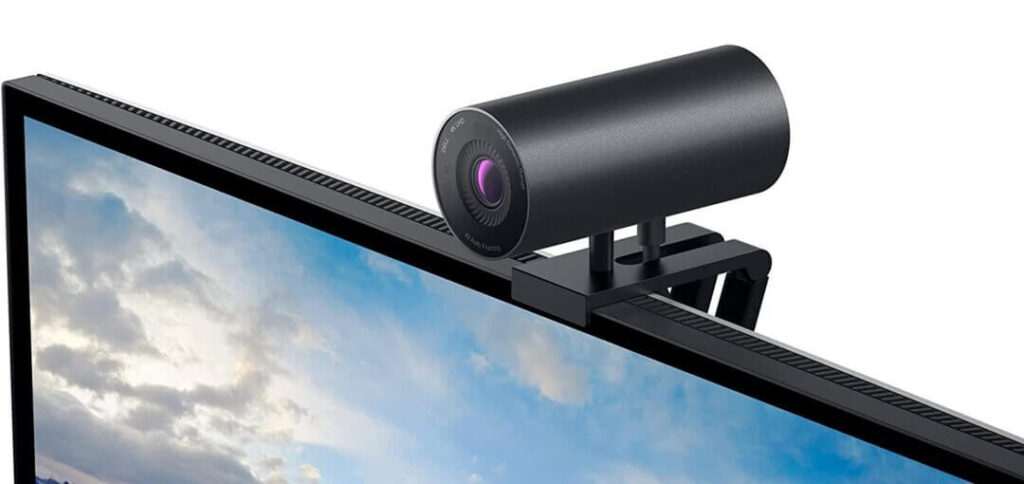 Dell UltraSharp HDR 4K Webcam features a 4K Sony STARVIS CMOS sensor for higher video quality, making it capable of capturing incredible detail, even in low-light settings, thanks to Image Signal Processing. You easily adjust the brightness, saturation, and other settings as you need.
It has a sleek, metallic finish and a 65, 78, or 90-degree field of view, giving more options to choose the best angle for any condition. It also comes with a privacy shutter, so you can be sure that your privacy is protected at all times.
---
If you're looking for a good quality webcam, it's always better to choose one that supports Windows Hello. You'll want to choose a webcam with a high resolution and a wide field of view in order to get the best quality video conference, and you go with any webcam above, as they support Windows Hello and are the best ones on the market.