No matter where your travels take you, it's always important to have a trusty phone charger by your side. But, lugging around a bulky charger can be a pain. You will need small and light USB phone chargers that are perfect for traveling.
From powerful and durable chargers to multiple port options, whether you're looking for a charger that can keep up with your busy lifestyle or one that won't weigh you down on your next vacation, we've got you covered.
Here are six small and light USB phone chargers that are perfect for anyone who travels often:
#1 Anker USB C Charger 20W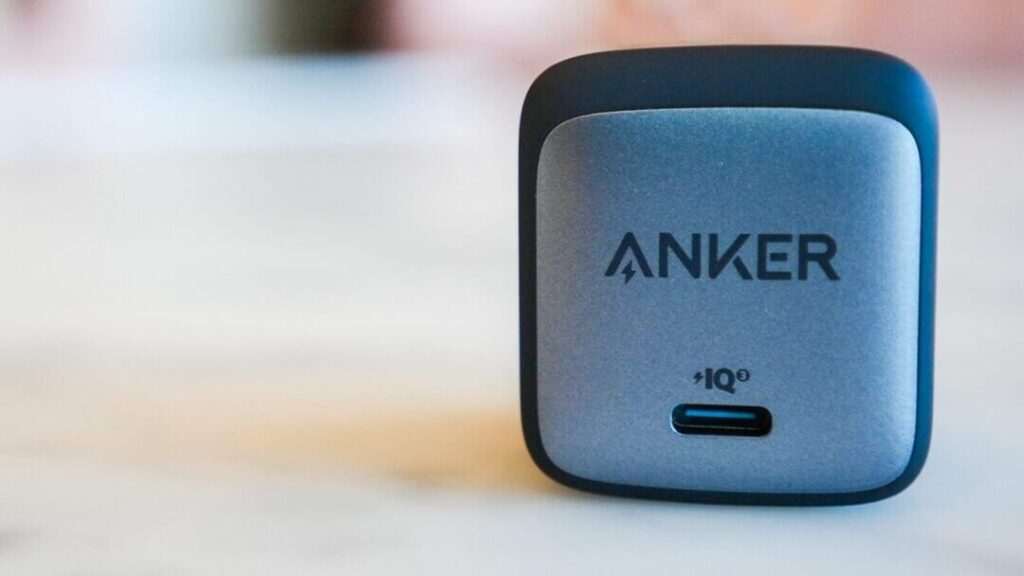 Anker USB C Charger 20W can fully charge your phone in under an hour, and its dynamic temperature sensor prevents overheating. Its power tuner chip regulates power output, making it compatible with iPhone 13 models, Samsung Galaxy, Pixel, iPad, Apple Watch, and AirPods.
It is also 45% smaller than traditional 20W chargers, making it easy to bring anywhere. It is available in colors that match popular iPhone model colors, including Arctic White, Cool Lavender, Powder Pink, Glacier Blue, and Black Ice.
---
#2 AOHI Magcube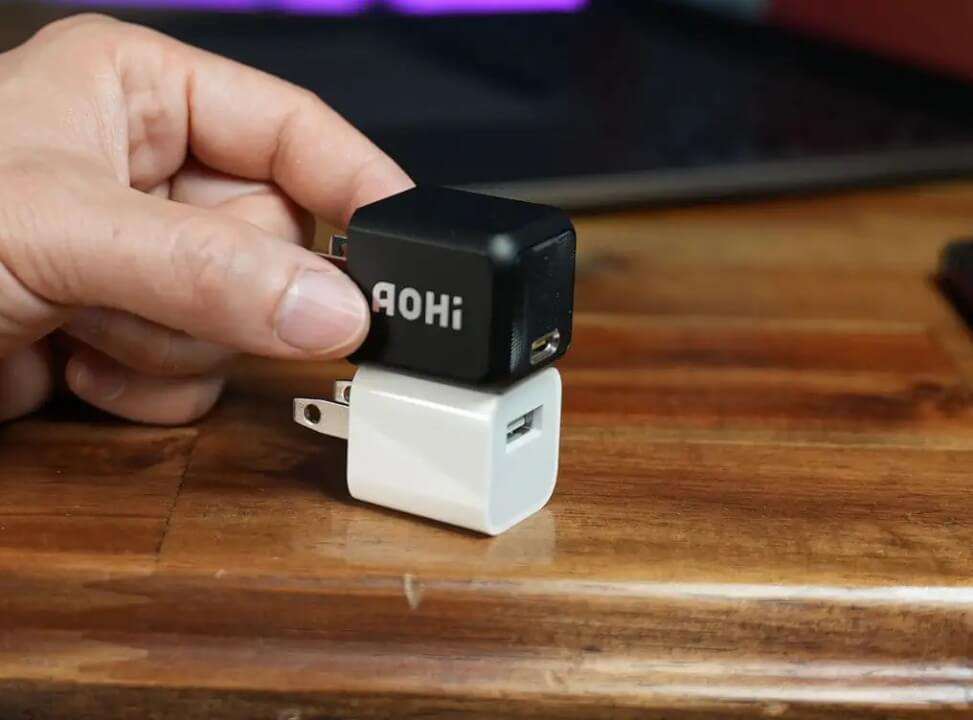 The AOHI Magcube is 50% smaller than standard chargers, yet it is 6x faster, thanks to its GaN+ technology. It is also stylish, and built to last longer with a metallic port. At just 0.09lbs in weight, this mini charger can be easily carried in a pocket or purse.
It is 3-stage intelligent, which means it can automatically adjust the charging current for different devices without affecting charging speed. It is compatible with multiple fast charging protocols, making it work with devices such as the iPhone 8 and above, Samsung S8 and above, Pixel 3 and above, MacBook Air, AirPods, Switch, and more.
---
#3 Seyas 30W Wall Charger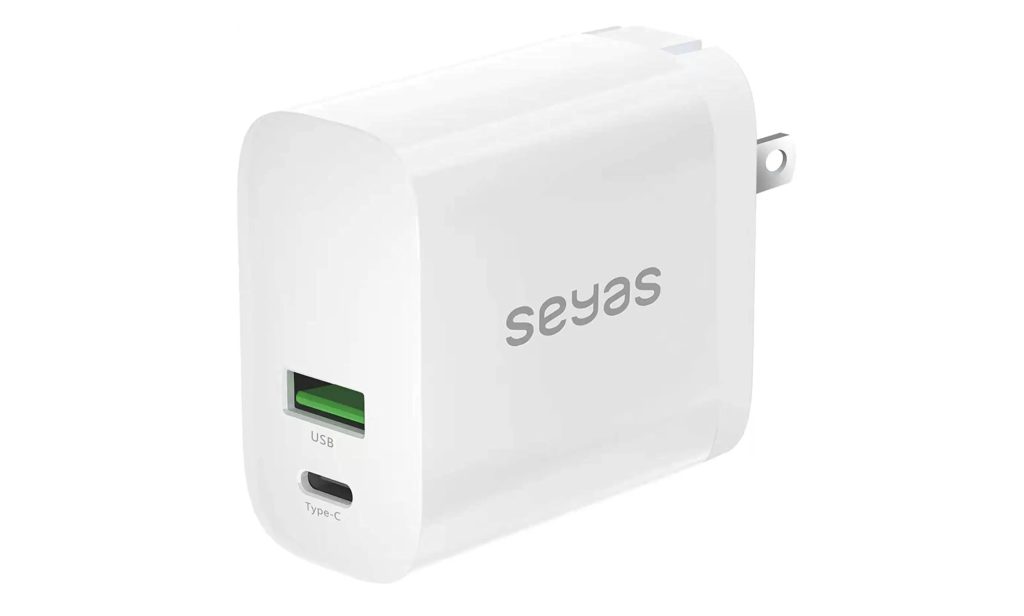 Seyas 30W Wall Charger is a dual port charger that enables you to charge one USB-C powered device and another USB-A powered device at the same time, such as your smartphone, laptop, or tablet. The charger automatically adjusts current to deliver maximum charging speed, even when you charge two devices simultaneously.
The plug is also foldable, making it easy to store when not in use. You don't need to worry about hazards like overcharge, as the charger is UL certified and has been tested for safety and reliability. At just 4.8 ounces, it won't add any significant weight to your backpack.
---
#4 AILKIN 3-in-1 Charger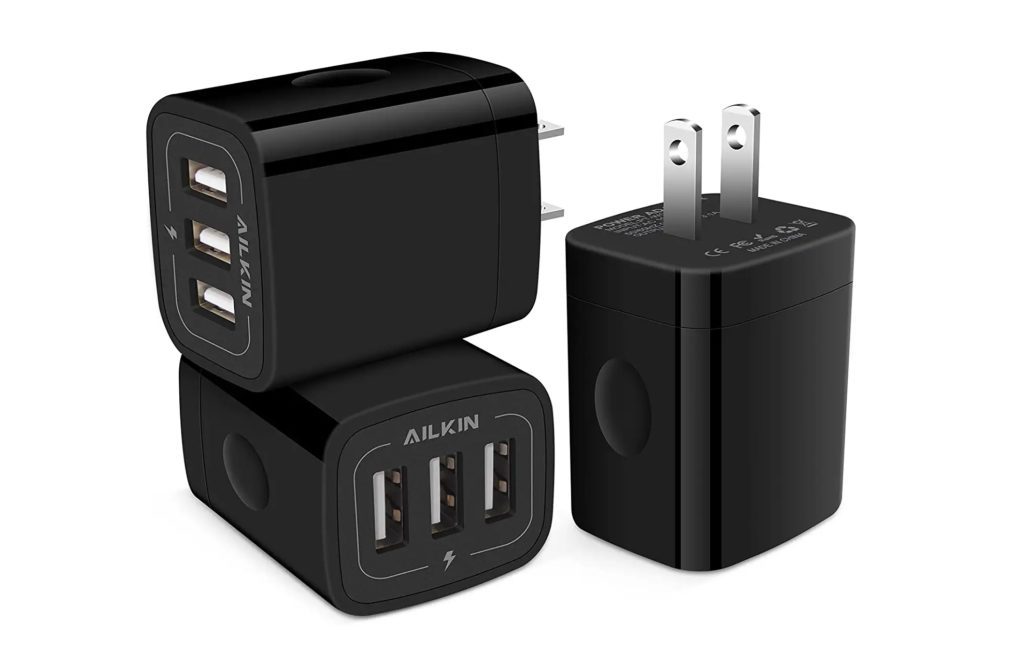 This 3-in-1 charger from AILKIN features three USB ports with a total output of 5V/3.1A, allowing you to charge multiple devices at once. It is only 0.5 ounces; you barely feel anything when carrying one. The charging current is adjusted automatically — 3.1 amps when charging one device and 1A when charging three devices.
It has a 100-240 volt input range, making it compatible with most countries' electrical systems. It also features protection against overcharging, over-current, and other hazards. The charger is compatible with a variety of devices, including the iPhone 6 Plus and above, most Samsung models, the Pixel 2 and above, and more.
---
#5 Nekmit's USB Wall Charger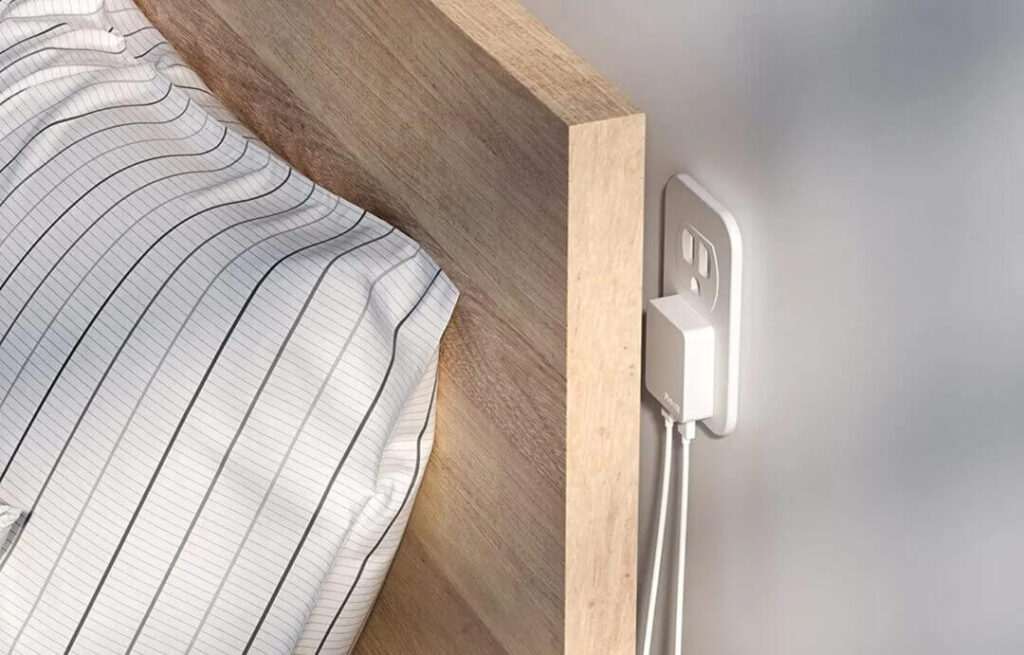 Nekmit's USB wall charger is a sleek and modern charger and features two USB ports that face downwards instead of outwards, allowing you to charge two devices simultaneously while still having access to other outlet ports. This makes it thin and fits in lean spaces.
The charger adapts your device's output, making it compatible with most devices to charge at the fastest speed possible, thanks to smart IC technology. Nekmit's charger also has overcharging protection and more, making it safe and reliable.
---
#6 Hadisala Wall Charger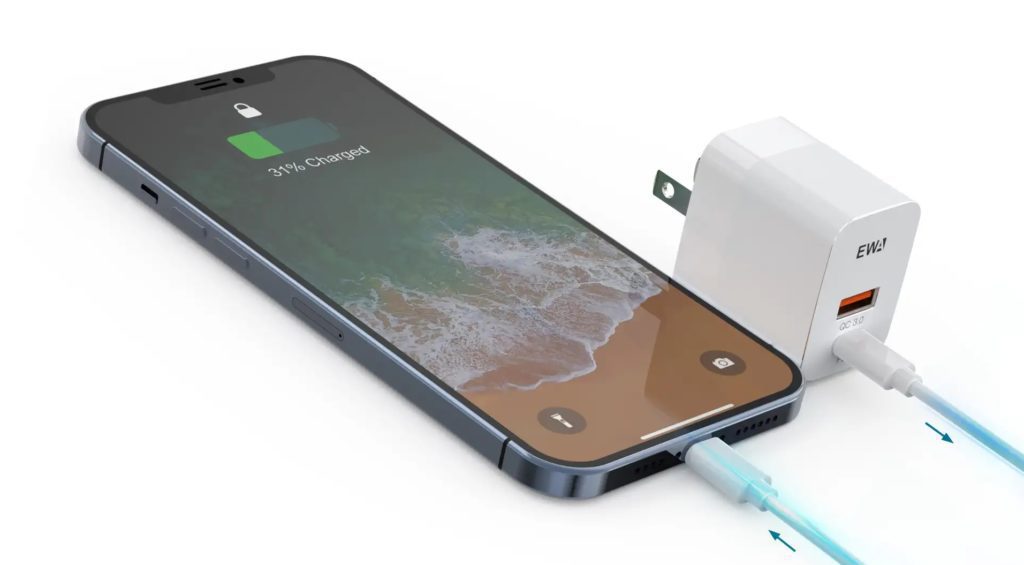 Hadisala wall charger is 3x faster than traditional 5W chargers on the market. It has both USB-C and USB-C ports, so you can charge two devices at once. Plus, it's compatible with the latest iPhone Switch, Galaxy Note, Pixel, Switch, and more.
It's safe as it is made of flame retardant ABS material for better heat dissipation and provides protection against overheating. Cables are not included, but it's backed by a 2-year warranty for your peace of mind.
---
As small and light USB phone chargers become more popular, it is important to know which ones are the best for traveling. The six chargers listed above are all great options for those who want to charge their phones while on the go.
They won't take up much space in your suitcase or carry-on, powerful enough to keep your phone charged during your trip. No matter which one you choose, you can be sure that your phone will stay charged anywhere.