In today's digital era, making a call is sure something important for everyone. Calling sometimes is seen to be the faster way to do communication than texting or sending chats. Traditionally we will put our mobile phone into our ears when making a phone call. This calling method usually makes the user's ears get warm or hot caused by the phone radiation.
The heat from the phone is definitely not comfortable if we have to make a long call. A recent study also found that being exposed to radiation during a call when directly using a mobile phone can increase the risk of cancer. Let's say thanks to True Wireless Stereo (TWS) or wireless earbuds because now we can make a call more comfortable, easy, and safe. Moreover, we don't have to get a tangled cable problem again, like the originally wired earphones.
A great TWS usually comes with a noise-isolating and canceling feature to provide clear sound and reduce any noise from your voice. We won't need to find a quiet place anymore when you have to make a call. Sound and microphone quality is the main factor when buying this audio device. Here are some of the best TWS recommendations for making a call.
#1 Apple AirPods Pro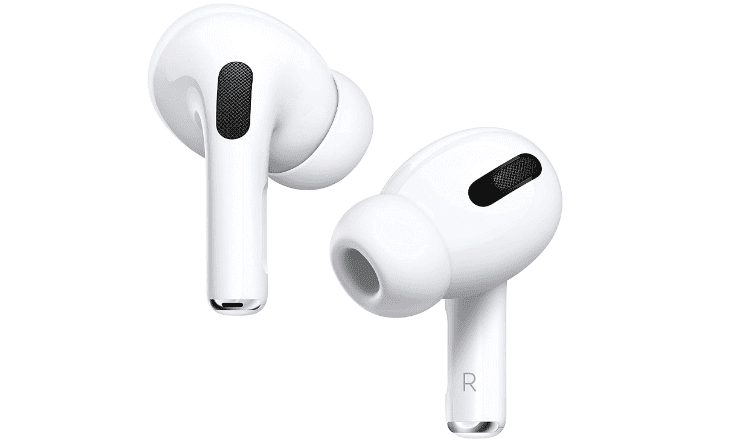 Our first recommendation is the Apple AirPods Pro, not a newly released product but surely a good device for making calls. Apple claims that their AirPods Pro has up to 4.5 hours of playback time on a single charge. You may get additional 24 hours with the MagSafe charging case. With the Adaptive EQ feature, you can enjoy superior sound quality, which tunes the audio to the shape of the ear for a consistent listening experience.
Apple AirPods Pro comes with Active Noise Cancellation with Transparency mode. Microphones will detect the noise from both outsides and inside the ears, then counter it with equal anti-noise before you can hear it. When the transparency mode is activated, you can let outside sound into your ear. This TWS is also provided with three silicone ear tips for a comfortable and customizable fit. AirPods Pro is sweat and water-resistant.
---
#2 JBL Live Free 2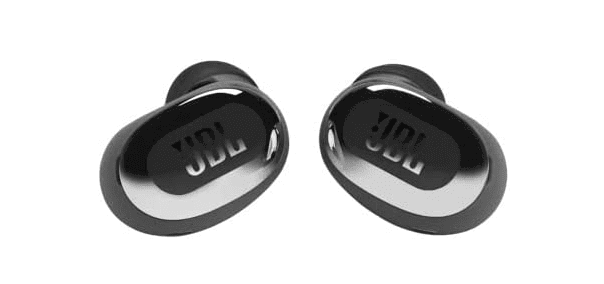 JBL is a great brand with numerous audio device products. JBL Live Free 2 is a unique pill-shaped design that offers a comfortable feel when making a call. This TWS comes with 11mm dynamic drivers powered by JBL Signature Sound. JBL Live Free 2 can be used for up to 7 hours of playback time in a single charge and 28 hours additional with its charging case.
True Adaptive Noise Canceling with Smart Ambient is the main strength of this JBL Live Free 2 TWS. It can automatically eliminate any surrounding noise and distractions for better sound. You can also activate the smart ambient when you need to focus on your environment without removing your earbuds. 6 mics are provided for making a perfect call with zero noise. JBL designs this TWS with oval tubes, oval silicone tips, and a slim design to give a good ear fit.
---
#3 Sony WF-1000XM4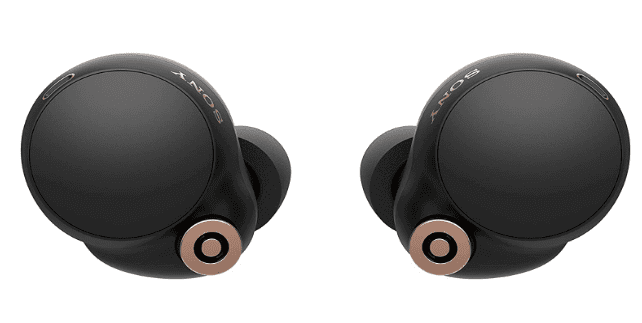 JBL is a great brand with numerous audio device products. JBL Live Free 2 is aSony introduced a new microphone system in this TWS with noise reduction that transmits only your phone during a phone call. Sony WF-1000XM4 is equipped with an integrated V1 processor and supports the LDAC codec. You can enjoy using this TWS for up to 8 hours on a single charge and 16 hours additional with the charging case. It also comes with a fast-charging feature where you can just charge for 5 minutes and it will give you 60 minutes of playtime.
Sony claims that Sony WF-1000XM4 has a crystal clear call quality and sensor to provide precise voice detection even in noisy environments. With IPX4 water resistance, this TWS is splashes and sweat resistance. The TWS design from Sony comes with an ergonomic surface design for a better fit.
---
#4 Samsung Galaxy Buds 2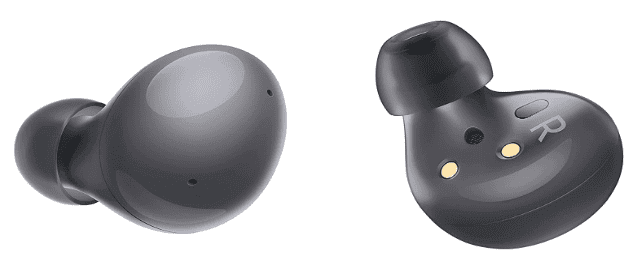 Samsung Galaxy Buds 2 is maybe the real successor of Samsung's original Buds. This TWS comes with features to make a perfect call. The 3 microphones and noise reduction technology ensure your voice is transmitted clearly in a noisy environment. The Active Noise Cancellation blocks unwanted sounds to help you stay in focus. The low latency ambient sound provides the perfect audio level for every occasion.
Samsung Galaxy Buds 2 has a 10% smaller and lighter design than its previous TWS Galaxy Buds Plus. You can control your TWS only using touch control both for answering calls or listening to music. This TWS will easily help you to pair and connect with other Samsung Galaxy devices. Using the Auto Switch feature, the TWS can detect what connection is needed and instantly shifts the device.
---
#5 Jabra Talk 45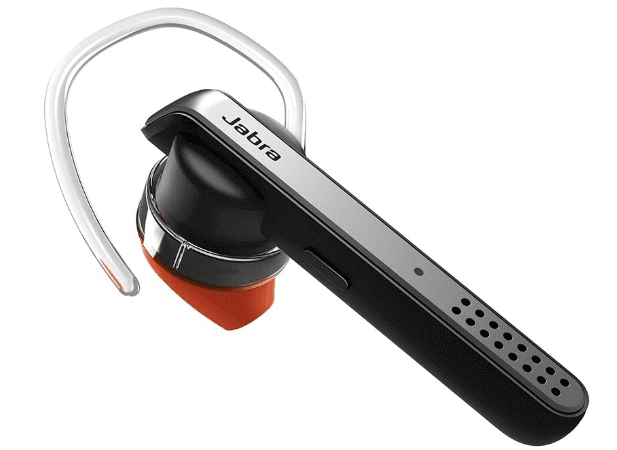 Jabra Talk 45 is a kind of TWS that is perfect for calls while driving or during busy activities. Jabra designs this TWS as Mono True Wireless type, which is safer to use while on the road and stay aware of your surroundings. Jabra Talk 45 comes with two omnidirectional mics and Jabra's HD voice feature to give you an excellent voice pickup. You can use this TWS for up to 6 hours on a single charge.
Noise cancellation technology is provided in Jabra Talk 45 that adjusts the microphone volume to your environment. The powerful noise cancellation is able to block out disruptive noise to provide noise-free calls. This TWS comes with the Jabra Assist app to give a better experience with extra features. Jabra provided comfort ear gels that come in many sizes to fit the user's ears.
---
The best TWS for making a call should have a good noise cancellation feature with great microphone quality. You have to be able to hear and to be heard clearly. The battery life is also an important thing so you can use the TWS for a longer time. You also should choose the best fit TWS to give comfort to your ears.