It's so annoying when your wireless mice die in the middle of work and you have to buy a new battery set and then swap it out. Even rechargeable wireless mice may take some time until you can get it back to work again. Therefore, having a reliable wireless mouse is a good investment for time and money.
I have tracked all the best wireless mouse available today and I found some of them offer unbelievable battery life — I'm talking multiple months or even years! So, what are they and which one is best for you?
Best overall: Logitech M705 Marathon (36 months)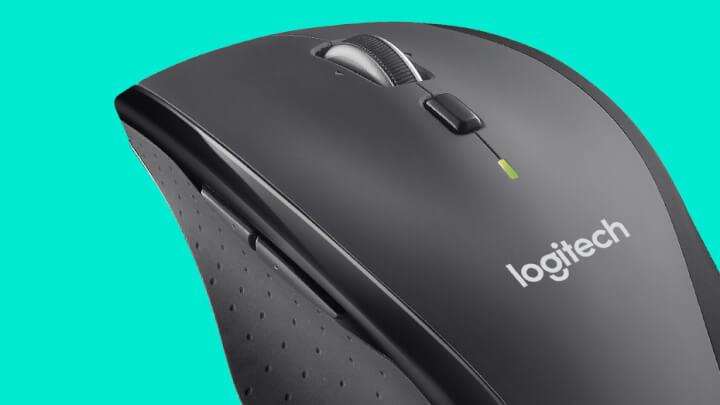 If you looking for a long-lasting wireless mouse, the Logitech M705 is my top recommendation. It's claimed to consume less than half of power compared to other wireless mice. The shape is sculpted for the right hand to rest comfortably when using the mouse. In addition, hyper-fast scrolling lets you hover between long documents and web pages faster with less effort.
Logitech M705 comes with its Unifying receiver which can stay connected to your desktop or notebook. It doesn't need to be turned on/off as the connection will be activated automatically when mouse movement is detected.
Most affordable: Logitech M525 (36 Months)
The Logitech M525 is the most affordable wireless mouse that offers astonishing battery life. Its double AA batteries can power the mouse for up to 36 months. Surprisingly, the warranty also covers for 3 years while most products only give protection for one year.
It has a 2,4Ghz Unifying receiver and can be used right away when connected — no driver installation required. The shape of M525 is symmetrical, meaning it would fit for left-handed and right-handed people. On the inside, laser-grade precision tracks ensure smooth and glossy surfaces are not a problem for this mouse.
Perfect for office: Logitech M720 Triathlon (24 Months)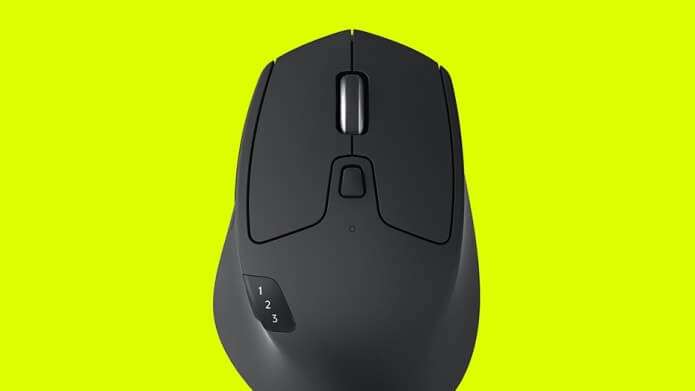 The Logitech M720 Triathlon is built for endurance, versatility, and comfort. It can connect to up to three computers, making it extremely helpful to handle a multi-computer system. Three special buttons added on the side to switch between computers conveniently.
M720 is also designed to endure up to 10 million clicks while its shape fits comfortably in your palm. The rubber surface making it extra soft to touch. The mouse is very power efficient. I could last up to 24-month on a single AA battery. So you don't have to worry if the mouse dies in the middle of serious work.
For high mobility: Logitech M171 (12 Months)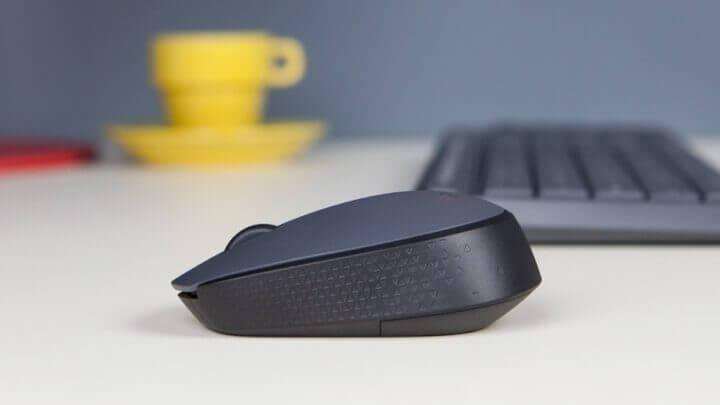 With smaller size and portability, Logitech M171 is a perfect companion for laptops and notebooks. The total weight including the battery is only around 70 grams, making it suitable for people with high mobility. The included AA battery can power the device for up to 12 months. There is also a power switch so you can turn it off completely especially when not in use for a long period of time.
The rubber surface helps your hand rest comfortably, while the pattern on the sides adds extra grip to your palm. To make it even more versatile, the shape of the mouse allows left-handed and right-handed people to use the device. The 2,4 GHz receiver could provide smooth control with a maximum distance of 10 meters.
Best for gaming: Logitech G603 Lightspeed (18 Months)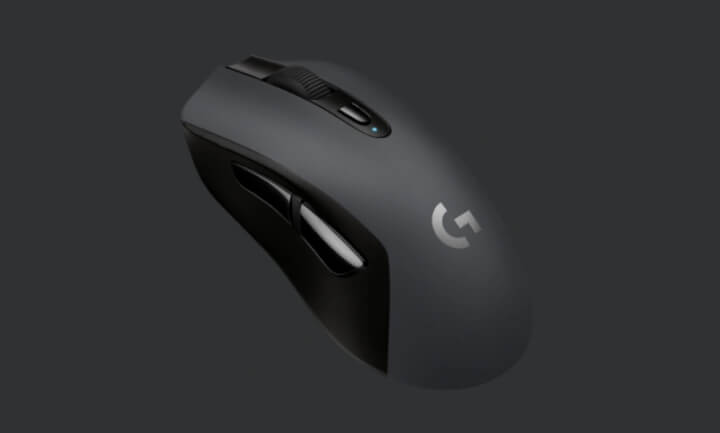 A wireless gaming mouse is a big deal for a competitive gaming experience. The Logitech G603 provides up to 12.000 DPI and Lightspeed technology which allows it to be exceptionally precise and responsive. We are talking about 1000 Hz or 1 ms of response time which is impressive.
Under normal use, the battery can last for 18 months while the high-speed mode lets you play for 500 hours of non-stop gaming. At the bottom surface, there is a switch to change mode easily depending on the scenario. The mouse itself includes six programmable buttons that could help you perform better during the match.
Best trackball mouse: Logitech M570 (18 months)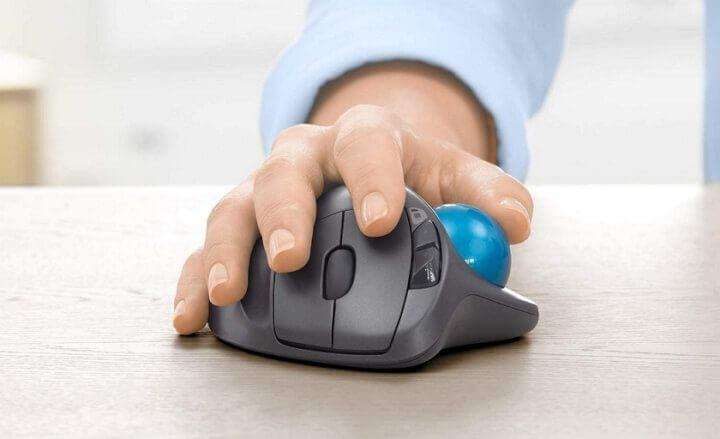 For some of us, there no better option than a trackball mouse. It's ergonomic by design, involves less movement, and much more favorable for people with limited mobility. Logitech M570 provides 18 months of usage without changing batteries. The battery indicator helps to ensure that you will never be caught off guard.
All buttons and features are positioned in a way that easy to reach and comfortable. This mouse may be the best fit to navigate the web while you on the bed since it doesn't need a large surface area to work.
Best rechargeable: Logitech MX Master 3 (70 days)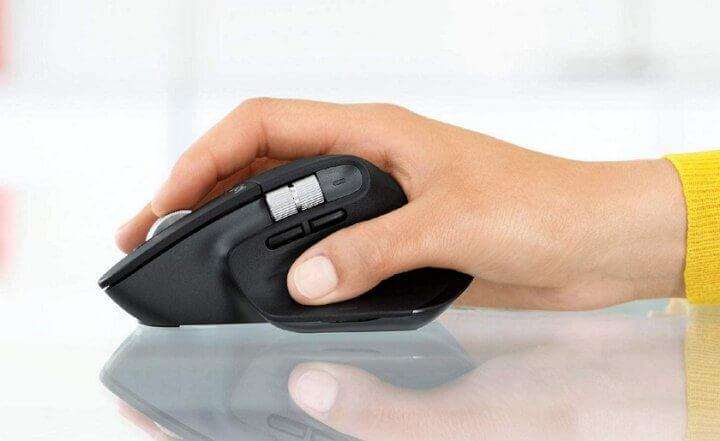 Logitech MX Master 3 is the most versatile and advanced Master Series mouse yet. It is designed to be customizable, faster, more precise, and ultra-quiet. It allows you to configure every action for specific work on a specific program. For example, the same button could be used for adjusting brush in Photoshop and zooming in/out in PowerPoint.
MX Master 3 stays powered for up to 70 days on a single charge. That's not a small number considering the average rechargeable wireless mouse only lasts for a few weeks. When you in a rush, the mouse can get three hours' worth of battery from one minute of charging.