Are you a proud new owner of an iPad? Congratulations! Now that you have this amazing device in your hands, it's time to take your iPad experience to the next level with some must-have accessories. In this blog post, we will explore the best accessories for new iPad owners that will enhance your productivity, protect your device, and make your iPad even more enjoyable to use.
How I select these products: Though I'm not using all of these products, with years of curating tech products, I have a good understanding of how to choose the best gadget companion for a popular tablet like iPad. In total, this article took two days in the making. I also make sure the products are well-received and only be provided by manufacturers with excellent track records.
With that said, let's dive in and discover the top iPad accessories that you shouldn't miss out on!
Table of Contents
Kengsington StudioDock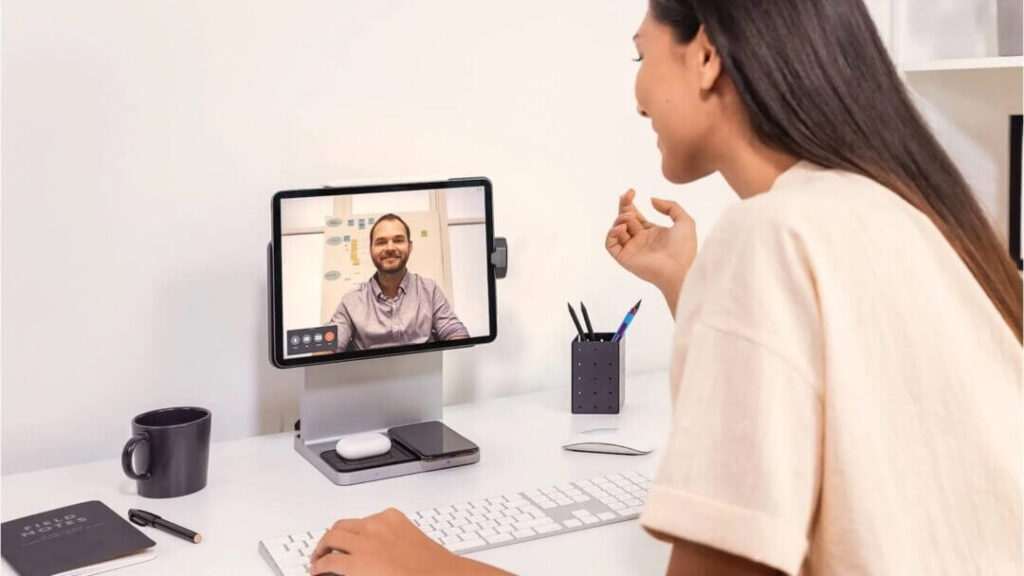 StudioDock is a revolutionary docking station for your iPad that enhances your creative experience. It features a magnetic dock, enabling effortless attachment and detachment of your iPad Pro 11″ or iPad Air in both portrait and landscape orientations.
With StudioDock, you can conveniently access expansion ports like USB, HDMI, and Ethernet, while enjoying the added benefit of wireless charging for your iPhone and AirPods. Moreover, it offers impressive 4K/60Hz video capability and includes a UHS-II SD 4.0 card reader.
---
EyeJust Blue Light iPad Screen Protector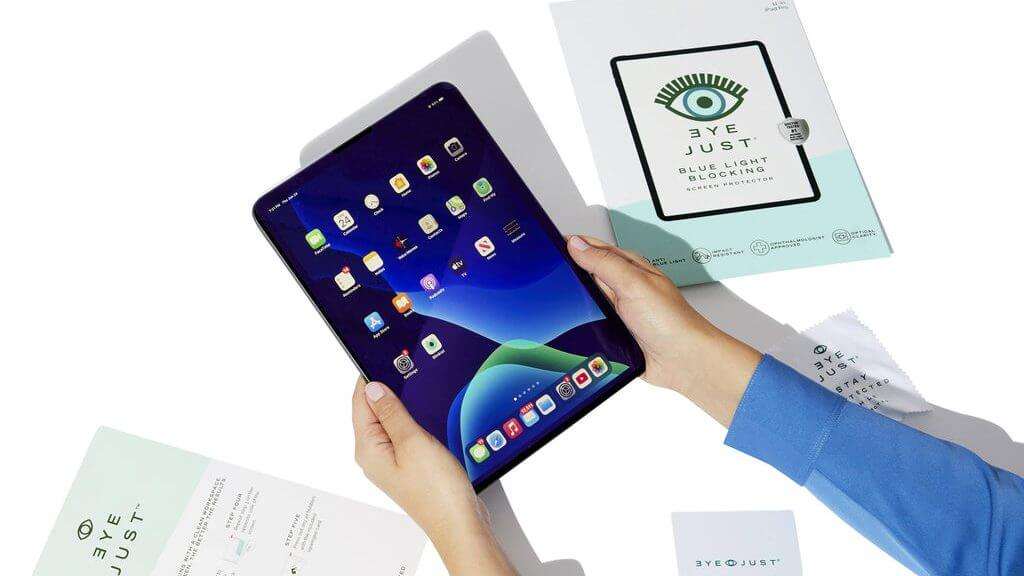 EyeJust is the ultimate screen protector for your iPad, effectively blocking blue light and alleviating eye strain while enhancing your sleep. Utilizing cutting-edge technology, EyeJust has been clinically tested and endorsed by ophthalmologists and sleep scientists.
Its crystal-clear design ensures optimal visual clarity, and the easy application makes it hassle-free. You will receive two-year warranty, safeguarding your device from cracks and damage.
---
Logitech Folio Touch iPad Keyboard Case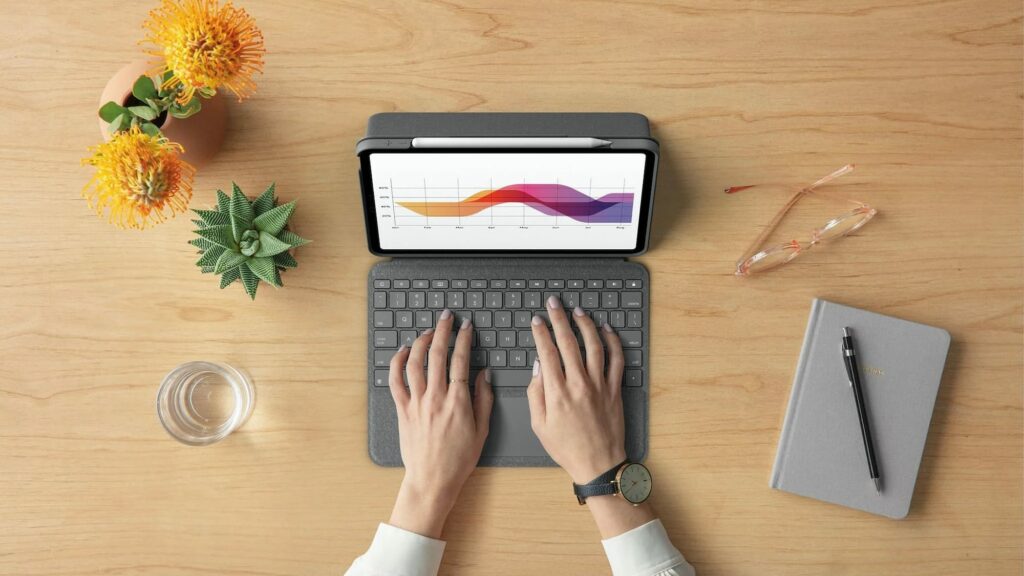 The Logitech Folio Touch Wireless Keyboard is a heavy-duty case designed to protect your iPad. It features a built-in trackpad and illuminated keys, giving you a laptop-like experience.
The case is functional in multiple positions and even has a spot for your Apple Pencil. While it adds weight to your iPad, it offers excellent protection for your investment. It connects to your iPad through the Smart Connector, eliminating the need for separate charging. Overall, it's a high-quality accessory that will enhance your iPad experience.
---
Satechi iPad Stand & Hub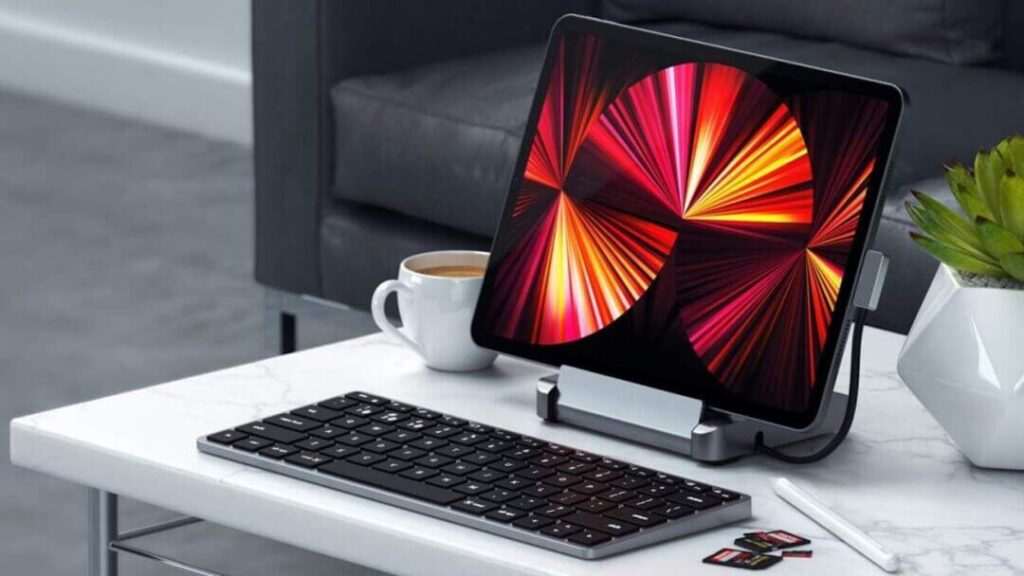 Transform your iPad Pro into a versatile workstation with the revolutionary Aluminum Stand & Hub. This game-changing accessory offers a wide range of features such as USB-C PD charging, USB-A data transfer, 4K HDMI connectivity, micro/SD card readers, and an audio jack port.
Not only does it provide all the necessary functionality, but it also elevates your iPad Pro to an optimal angle for Zoom calls or sketching, all while ensuring its protection.
---
Anker Nano 3 Charger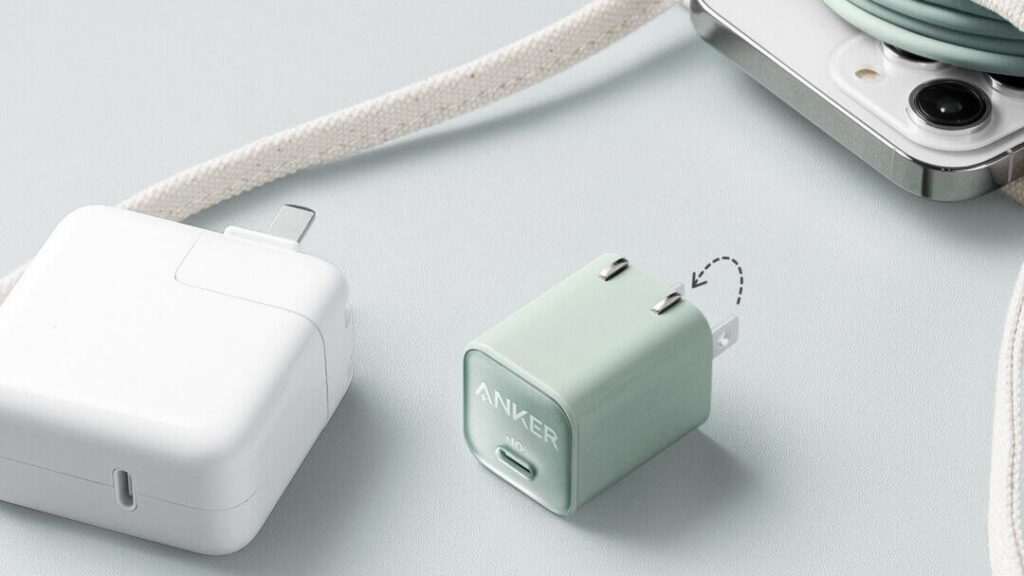 Another iPad accessory you can't do without is the Anker Nano 3 Charger. This small yet powerful charger provides incredibly fast charging speeds, allowing you to reach 80% battery in just thirty minutes. Its sleek and portable design makes it ideal for travel or a minimal charging setup at home.
Thanks to its GaN technology, it efficiently delivers power, making it a top choice for fast charging. Although some may find the fold-in plug mechanism slightly flimsy, it doesn't impact its performance.
---
Adonit Neo Pro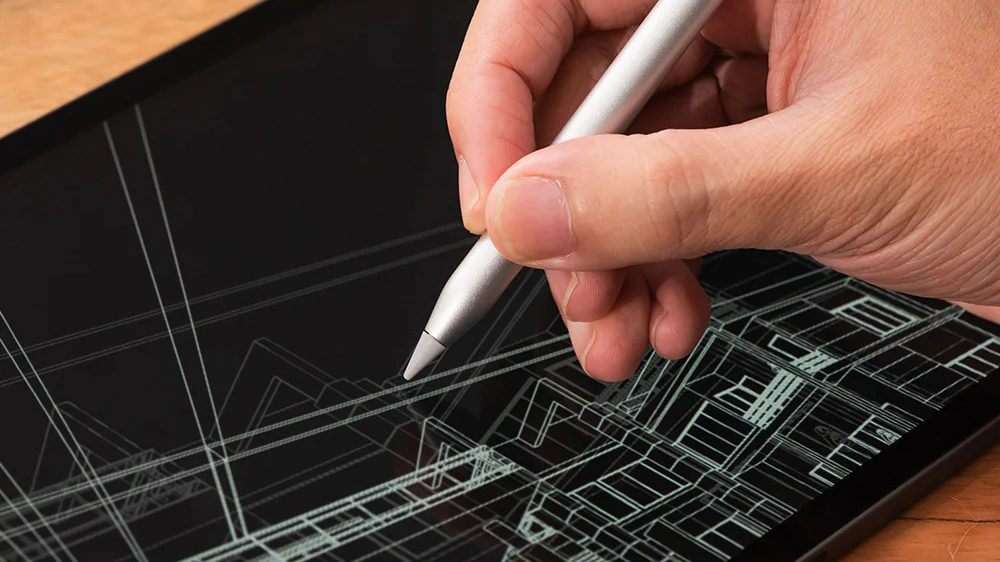 The Adonit Neo Pro is a must-have accessory for those who love the tactical feel of writing on an iPad surface. With its magnetically attachable design, it stays securely in place and is easier to organize. Plus, it supports wireless charging, so you can stay powered up on the go without the hassle of cables.
The tilt sensitivity feature ensures a smooth and natural writing experience, allowing you to create precise lines and shades just like with a real pen. And with native palm rejection, you can rest your hand comfortably on the screen without any stray lines.
---
PurePort Cleaning Multi-Tool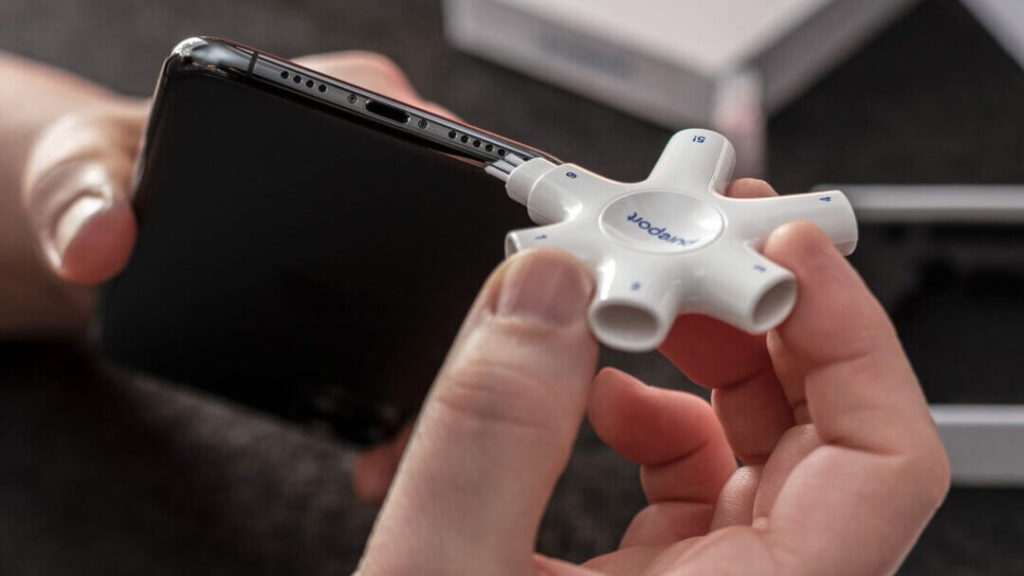 The PurePort USB-C multi-tool will save you money in the long run and keep your iPad last longer. This incredible tool is compatible with all USB-C ports and cables, providing a reliable charging experience while addressing intermittent connection problems.
Its innovative design, protected by a US Patent-Pending, also offers a safe and effective solution for maintaining and cleaning your valuable devices. Make sure you include the PurePort USB-C on your list.
---
Twelve South HoverBar Duo for iPad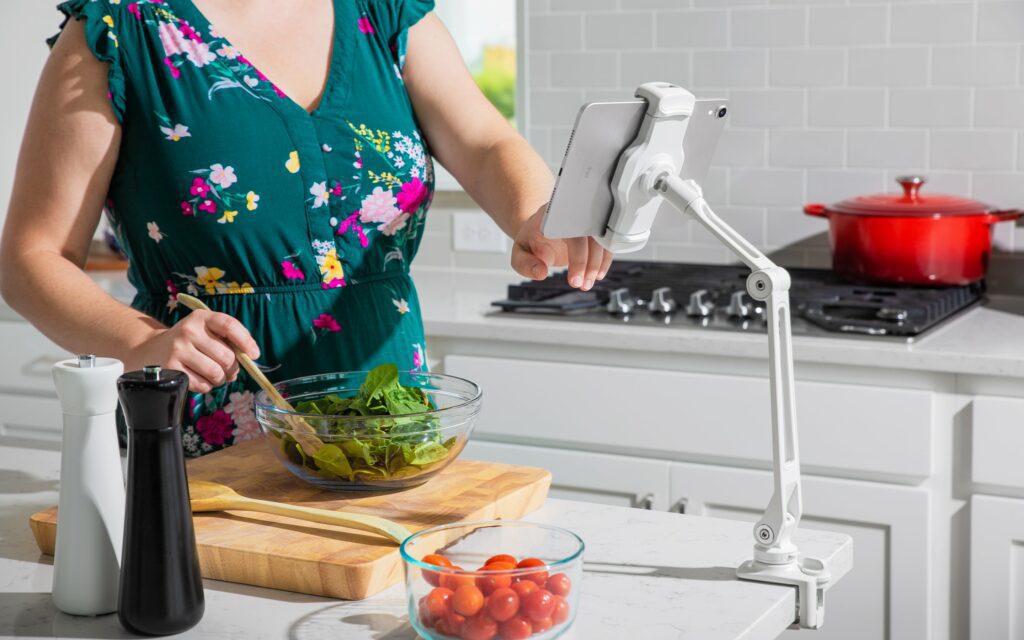 HoverBar Duo is a versatile arm that enhances your iPad usage. Its desktop base and adjustable shelf clamp provide stability and convenience, allowing you to engage in productive tasks or watch videos without holding your device. With infinite positioning options, you can effortlessly FaceTime, video conference, and more at various angles and heights.
The QuickSwitch Tab enables you to switch between the desktop base and shelf clamp quickly for added flexibility. Elevate your iPad experience with HoverBar Duo, now offered in Black or New Matte White.
---
Satechi USB-C iPad Mobile Pro Hub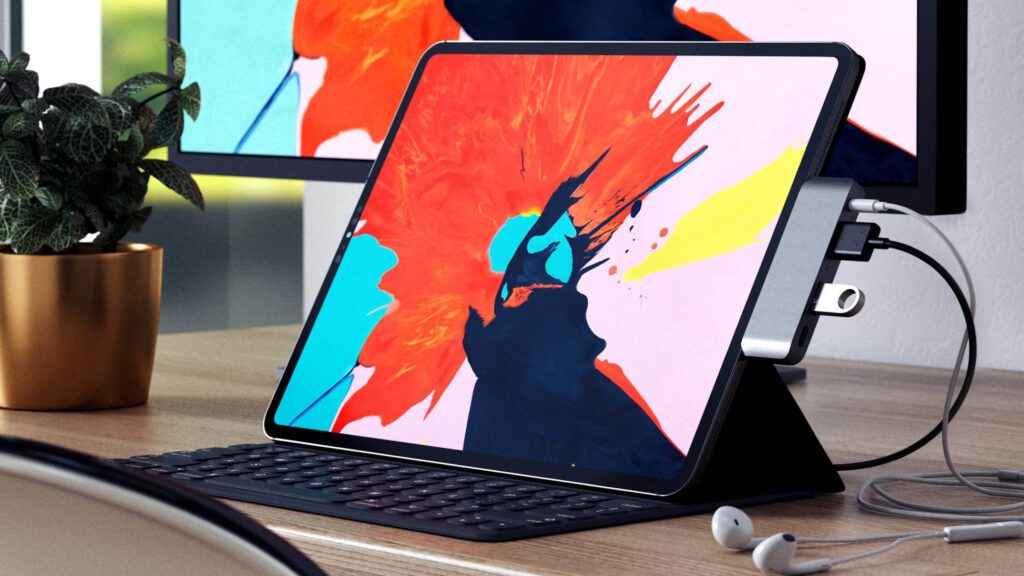 The Satechi Aluminum Type-C Mobile Pro Hub Adapter is a must-have accessory for iPad users. With its sleek design and multiple ports, it allows you to connect your iPad to various devices and accessories.
The hub includes a USB-C PD charging port, 4K HDMI port, USB 3.0 port, and a 3.5mm headphone jack. Whether you want to charge your iPad, connect it to a TV or projector, transfer files, or use wired headphones, this hub has got you covered. Its compatibility with the latest iPad models ensures seamless connectivity and enhances your iPad experience.
---
Fuse Snap Back Charger Winder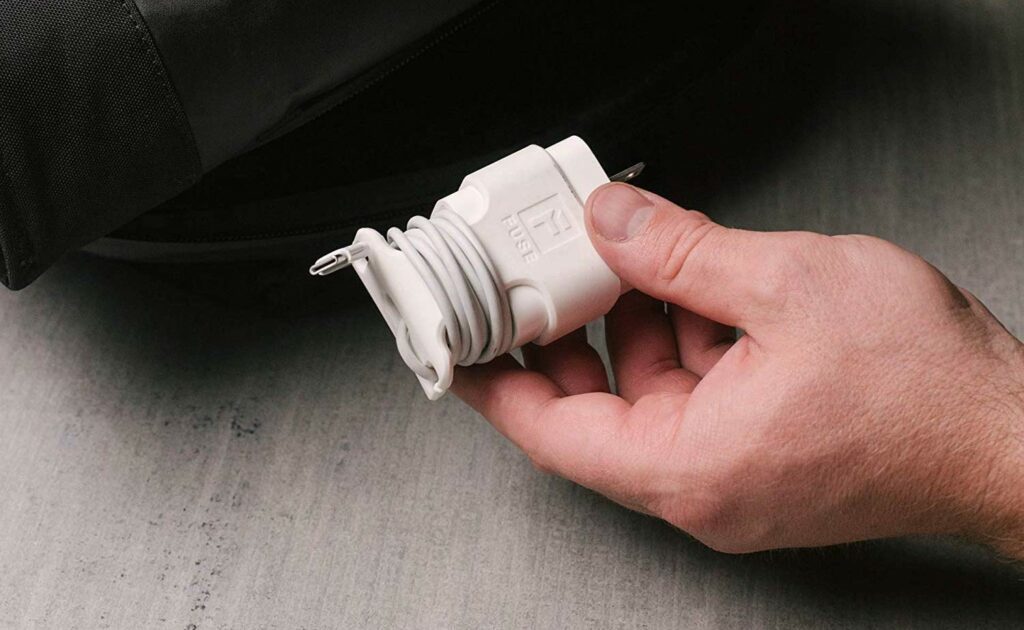 If you're tired of dealing with tangled charging cables for your iPad and iPhone, then you need to check out the Snap Back iPad and iPhone Charger Winder. This convenient accessory is a game-changer when it comes to keeping your cables organized and easy to find.
No more digging through your bag or untangling knots just to charge your devices! Plus, it's not just me who loves this product. Customers worldwide are raving about how it has made their lives so much easier.
---
Are you an iPhone owner? Check out 12 Must-Have iPhone Accessories to Buy.