I have always had trouble finding a phone that fits comfortably in my pocket and hand. The trend towards bigger phones has only made this problem worse. However, after researching, I found that there are still some great options for those who prefer a smaller device.
In this article, I will introduce you to five ridiculously small Android phones that you can buy. Not only will this article help solve the problem of finding a phone that fits comfortably, but it will also benefit those who prefer a lighter and more pocketable device. So, whether you're looking for a phone for practicality or personal preference, keep reading to find the perfect small Android phone for you.
Table of Contents
Google Pixel 5 (144.7 mm)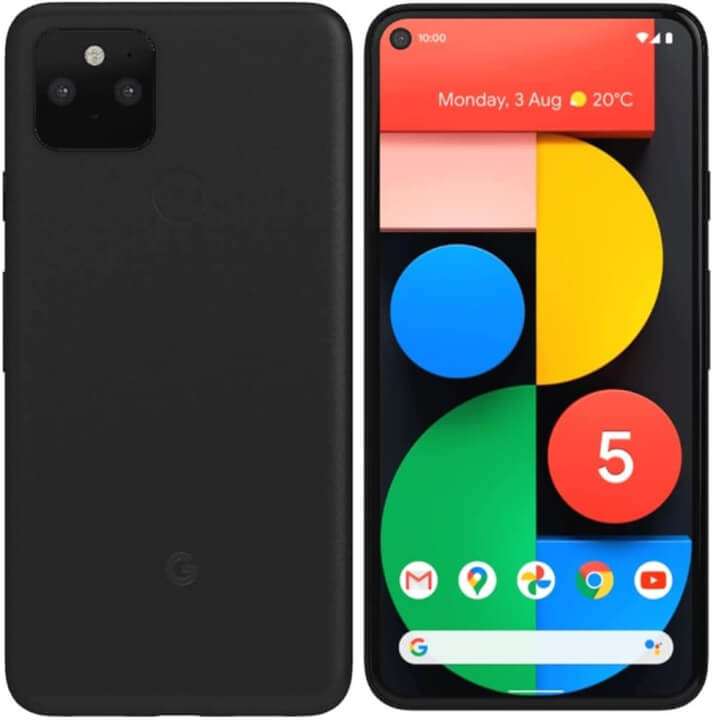 The Google Pixel 5 is the ultimate 5G smartphone that offers an exceptional user experience. With its powerful 2.4 GHz processor and 8 GB of RAM, you can smoothly navigate through multiple complex apps simultaneously. The 128 GB storage provides ample space for all your favorite content, from music and films to apps and important documents.
Its 6″ OLED Full HD Plus display offers a tablet-like experience with the convenience of mobile portability. Capture stunning photos and videos with the 12.2-megapixel rear-facing camera. Running on Android 11, this phone comes with all the creative and productive tools you need. Plus, the NFC support enables easy sharing with other devices.
---
Samsung Galaxy S23 (146.3 mm)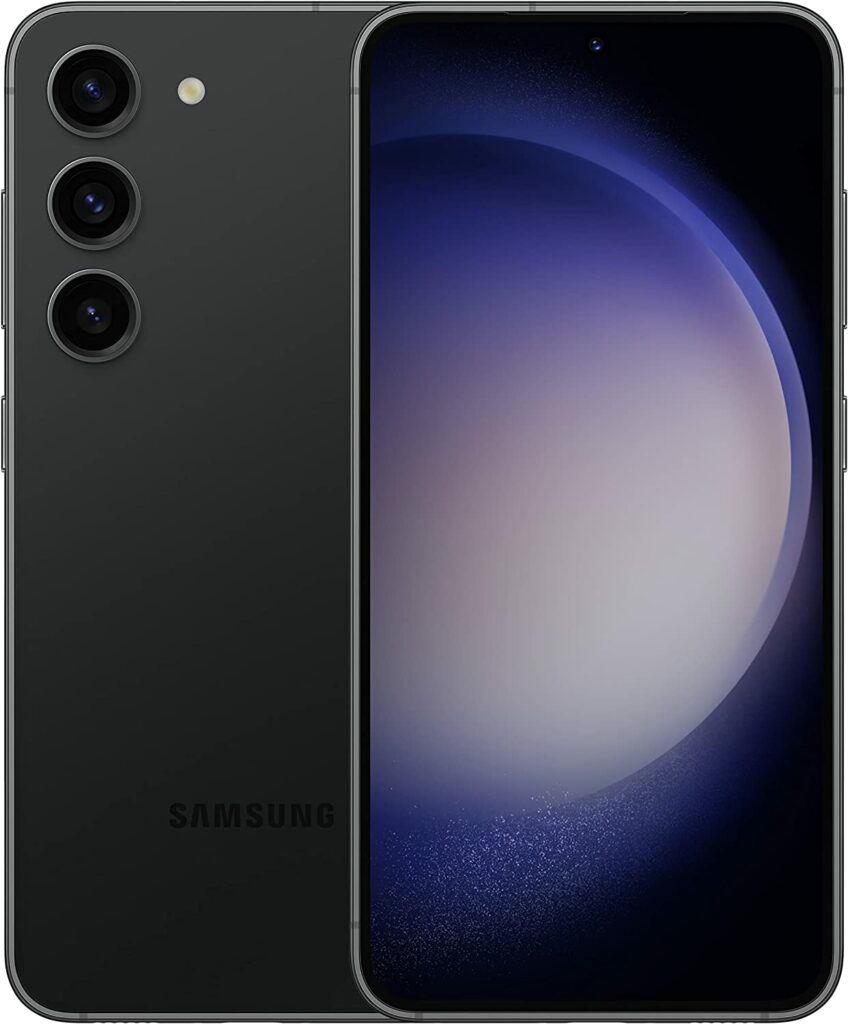 The Samsung Galaxy S23 is a powerful device that offers an exceptional user experience. Featuring a 50MP camera and the fastest mobile processor ever, this smartphone ensures exceptional image quality and lightning-fast performance. Take impressive low-light selfies thanks to enhanced low-light capabilities.
The device is also environmentally conscious, made with eco-friendly materials including recycled glass and ocean-bound plastic. Choose from a range of down-to-earth tones inspired by nature. With the Galaxy S23, you can seize the day and capture the night with ease, producing clear and vibrant photos even in challenging lighting conditions.
---
Palm Phone (96.6 mm)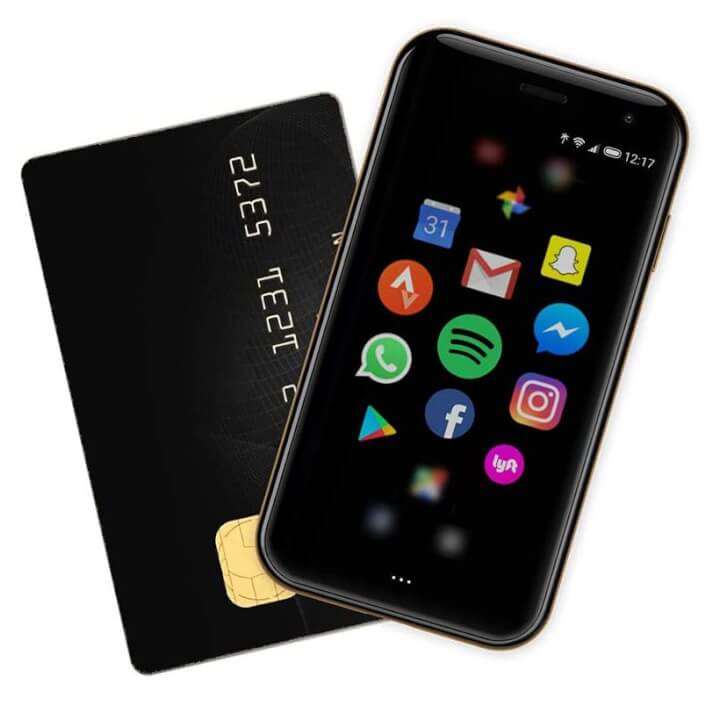 The Palm Phone smartphone is a high-quality product that offers excellent value. This small premium smartphone allows you to simplify without compromising on style. Leave your big phone behind and embrace minimalism. Enjoy music streaming, GPS recording, and access to all your favorite apps from Google Play.
With 32 GB storage, a 12 MP camera, an 8 MP selfie camera, and all-day battery life in Life Mode, Palm is perfect for capturing and sharing your adventures. Bring your own SIM or enjoy 1-month FREE unlimited talk, text, and 8GB of data with the US Mobile SIM card included.
---
Samsung Galaxy Z Flip 4 (84.9 mm folded)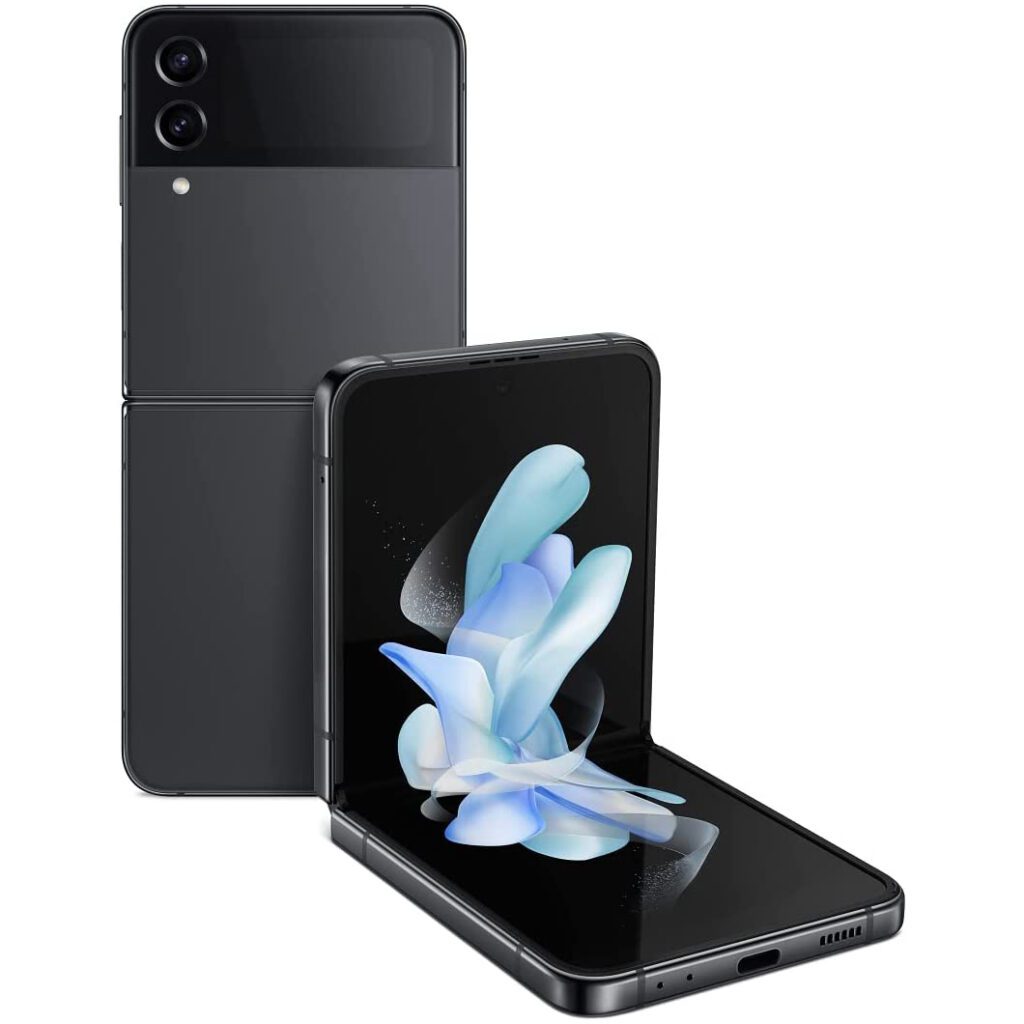 The Galaxy Z Flip4 is the ultimate folding smartphone. Its 6.7″ display folds to a compact 3.34″, providing perfect pocketability. With a 120Hz refresh rate, you'll enjoy smooth scrolling and seamless navigation. The FlexCam offers unique angles for capturing stunning photos and videos.
The phone offers a smooth and responsive touch screen, a long-lasting battery, and an enjoyable Android interface. This device is built to last, with durable construction both inside and out. Plus, you can make a statement with customizable color combinations. Experience the future of smartphones with the Galaxy Z Flip4.
---
Unihertz Jelly 2 (95 mm)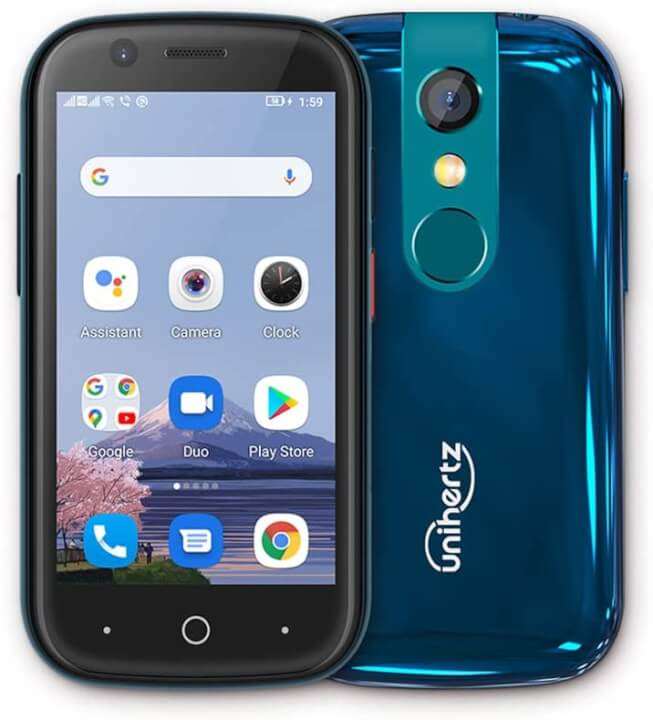 The Jelly 2 is a mini smartphone designed for a minimalist lifestyle. With its palm-sized, credit card-like form factor, it easily fits in your coin pocket, making it ideal for nights out, exercise, or when you want a break from your full-sized phone. Despite its small size, it offers superior visual quality with vibrant colors and sharp details for movies and games.
The Jelly 2 features a 2000mAh battery for long standby time, runs on Android 11 for a smooth user experience, and has stable and accurate GPS for reliable navigation. It even comes with an infrared remote to control your household electronics. With dual nano SIM and micro SD card slots, you can stay connected and expand your storage.
---