Are you looking for cute interactive desktop robots that will brighten up your day? Look no further! Here are five highly rated and new robots that are perfect for all ages. These robots can be used in various settings, including the office, home, and healthcare sectors.
These robots do indeed look cute, but that doesn't mean they are only for kids. One of these robots may find its place on your boring office desktop to make your day better. Additionally, they are powered by AI that will learn about their environment and adapt to changes.
Whether you need a personal assistant or just a cute companion, these robots have got you covered.
Table of Contents
Eilik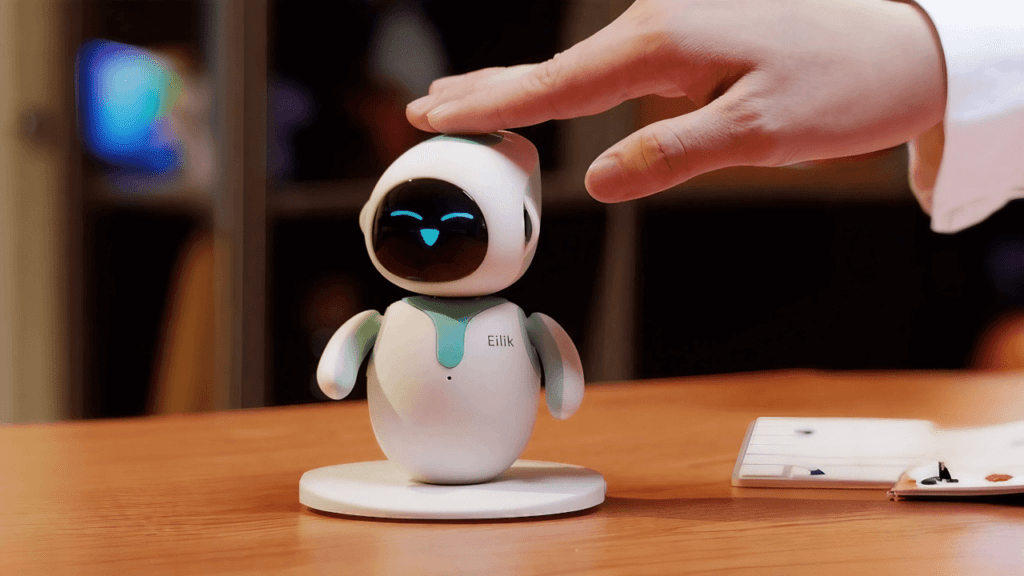 Eilik is a little companion bot that offers endless fun and emotional connection. Unlike other robot pets, Eilik stands out with its elegant design and emotional intelligence. It brings a higher level of social interaction between humans and robots, making it a true robotic friend.
With Eilik, you can experience the joy of playing and building friendships with multiple bots. Its compact size, durable materials, and rechargeable battery make it a convenient and long-lasting companion.
---
Vector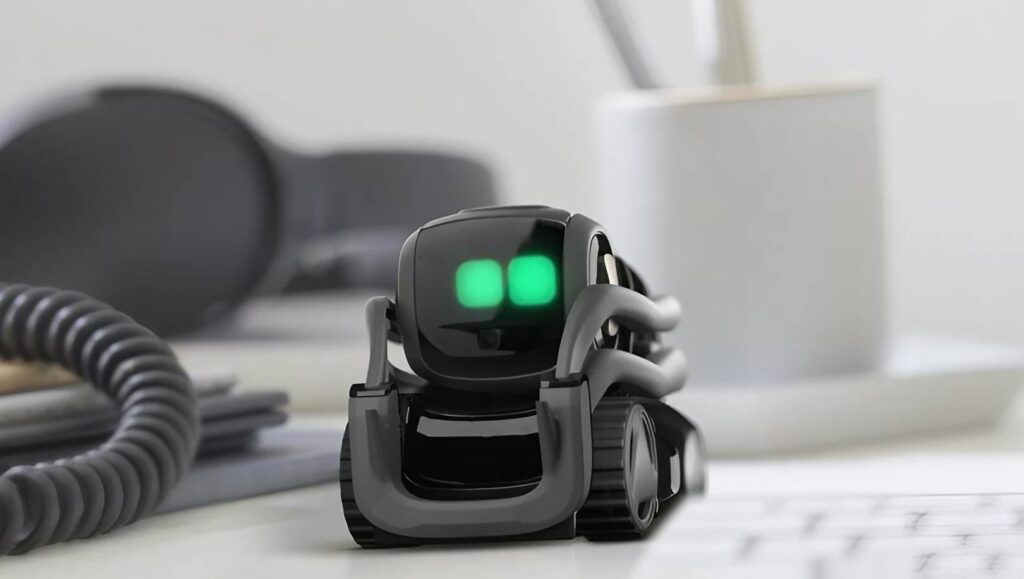 Meet Vector, the adorable home robot that brings joy and functionality to your life. With a longer battery life and improved facial recognition, Vector is more capable than ever. Setup is a breeze through the app, and from there, you can interact with Vector through eye contact and voice commands.
He sees, hears, feels, thinks, and communicates, making him a true companion. Vector can help with weather updates, set timers, take photos, and even play blackjack. Plus, he integrates with Amazon Alexa for seamless smart home control. Let Vector steal your heart and make you smile.
---
Loona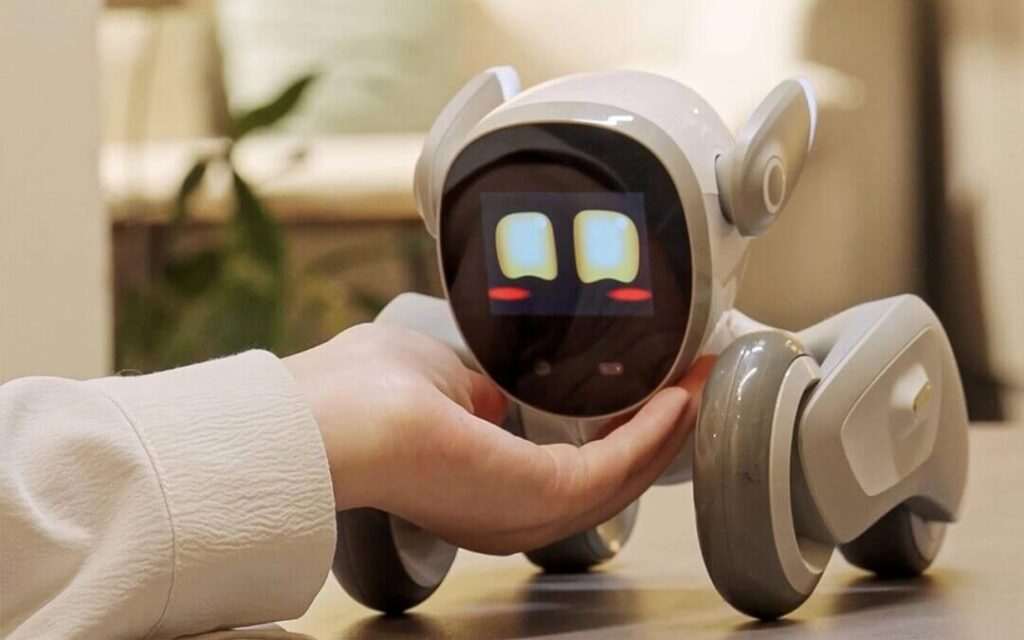 Meet Loona, your ultimate AI companion! Loona is not just any robot pet; she's an advanced home AI companion that will cheer up your mood. Loona can understand thousands of instructions and offers various interactive features, including RPG games, language learning, and more. With voice commands, you can interact with Loona and ChatGPT.
Loona also comes with endless games through the Loona App, like bullfighting and laser chasing. She's equipped with a camera, speaker, and Amazon's AWS intelligent voice recognition service, making her a reliable remote assistant. Plus, Loona is smart and super intelligent, with powerful CPU capabilities and offline operations. Her HD RGB camera enables face recognition, making you her special focus.
---
EMO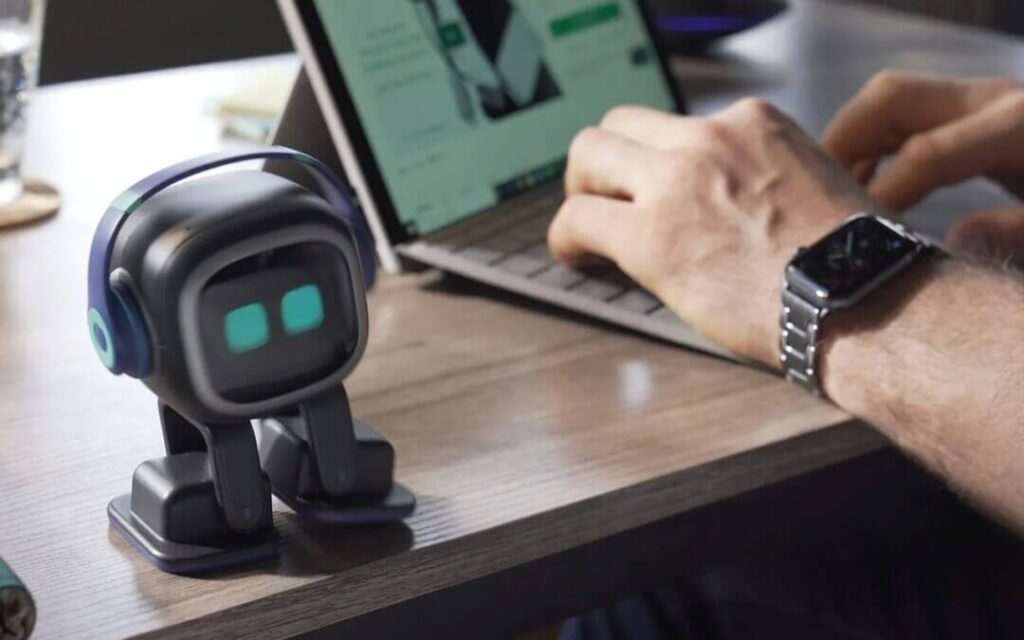 Emo is the coolest AI desktop pet you'll ever have! This adorable robot pet is packed with features that will make your desktop experience truly unique. Emo explores his surroundings independently, recognizing people and objects, and never falls off your desktop.
With over 1000 expressions and movements, Emo interacts with you just like a real pet, showing realistic emotions and reactions. Equipped with advanced sensors and AI processing models, Emo understands the world around him and can see, hear, feel, communicate, learn, and even think.
As time goes on, Emo's skills and ability to understand and communicate improve, just like a pet growing up.
---
Sphero Bolt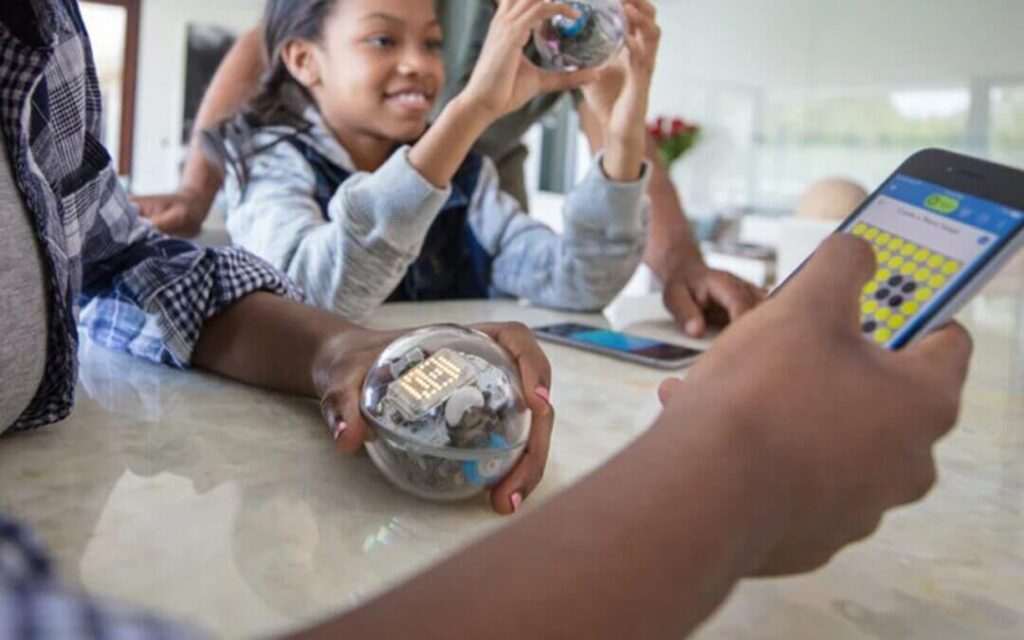 The Sphero BOLT is an innovative robotic ball that offers a range of exciting features. With infrared communication, it can interact with other BOLTs and create engaging multiplayer games.
Its waterproof shell ensures durability, allowing it to explore various environments without worry. Live sensors enable it to detect and respond to its surroundings, enhancing its interactive capabilities. The inductive charging feature provides convenient and hassle-free recharging. Additionally, the magnetometer allows for precise navigation and control.
The Sphero BOLT offers endless opportunities for creativity, education, and entertainment, making it a must-have for robot enthusiasts of all ages.
---
If you are still looking some gadgets for your office desktop, these select office gadgets will improve your productivity million times.